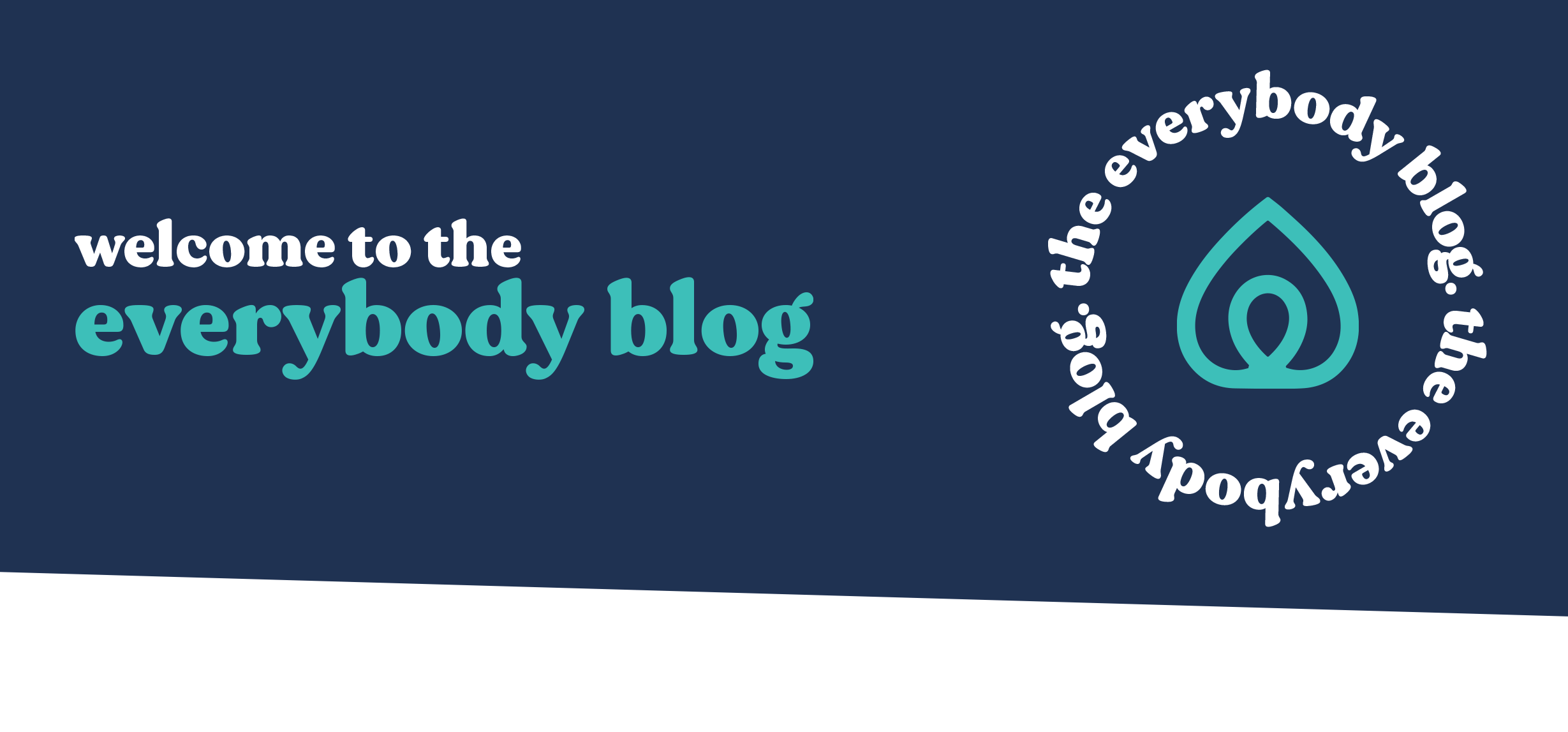 Everybody's
Most Recent Blogs
Everybody's

CBD Crash Course
CBD oil is increasingly used for a variety of reasons in adults and is easier to find than ever before. Now, benefits are being seen when it's given to pets, as well. Dogs can have CBD oil in low doses and receive many health benefits as a result. Before offering CBD...
already know what you need? take a shortcut.
click to quick shop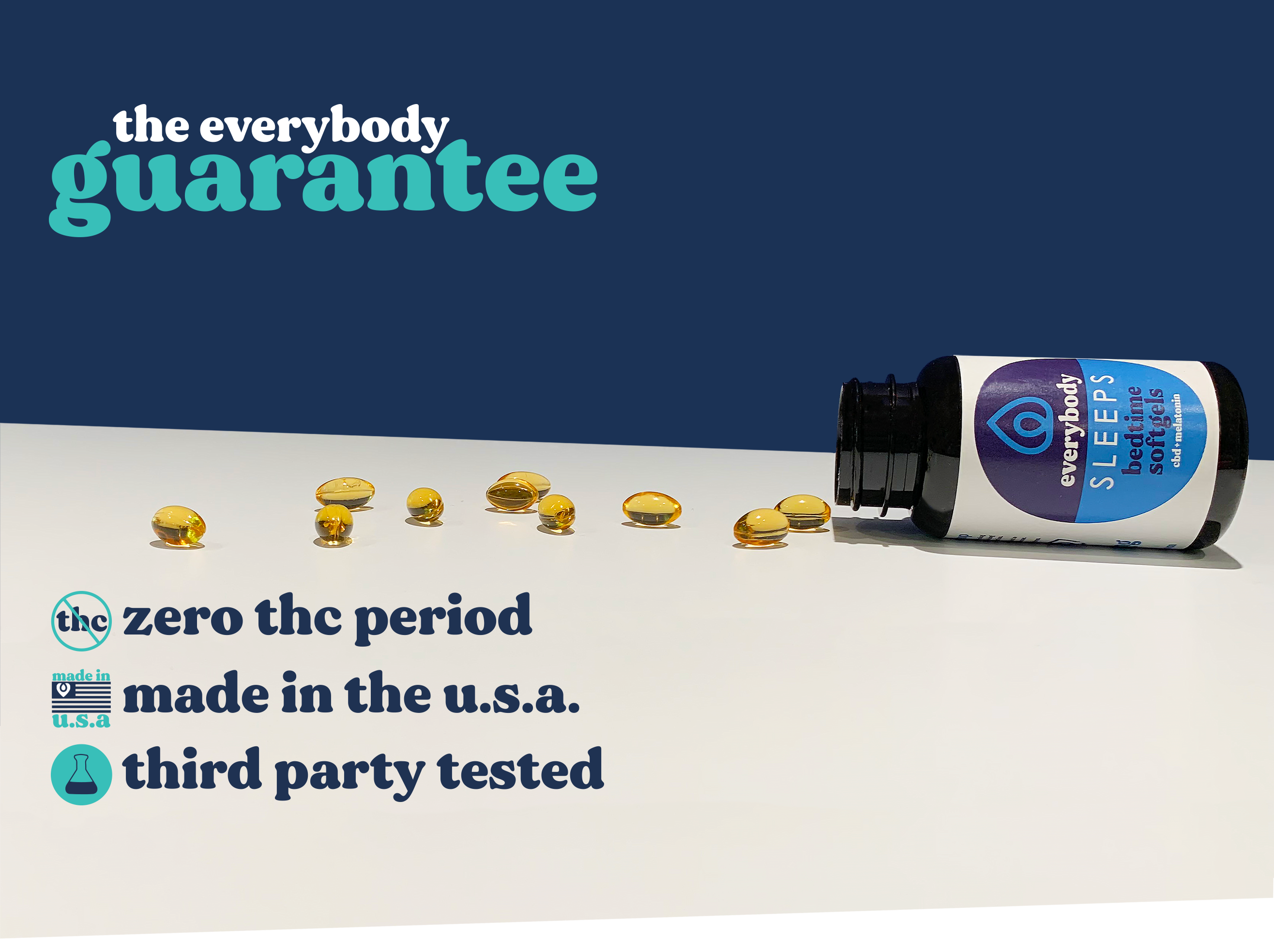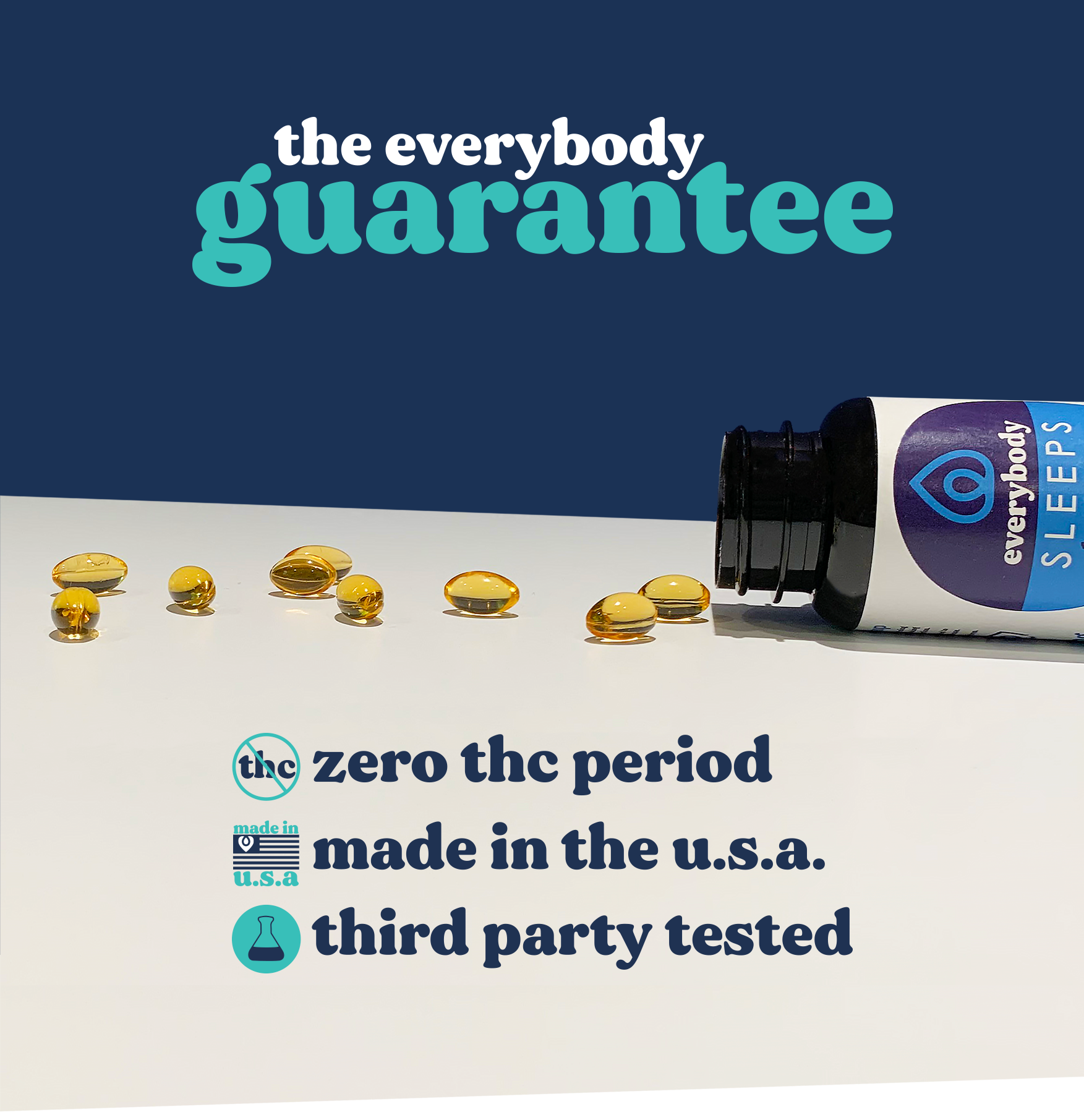 not sure what you need?
no problem
our collections are carefully crafted to work together
choose your
benefit

below to get started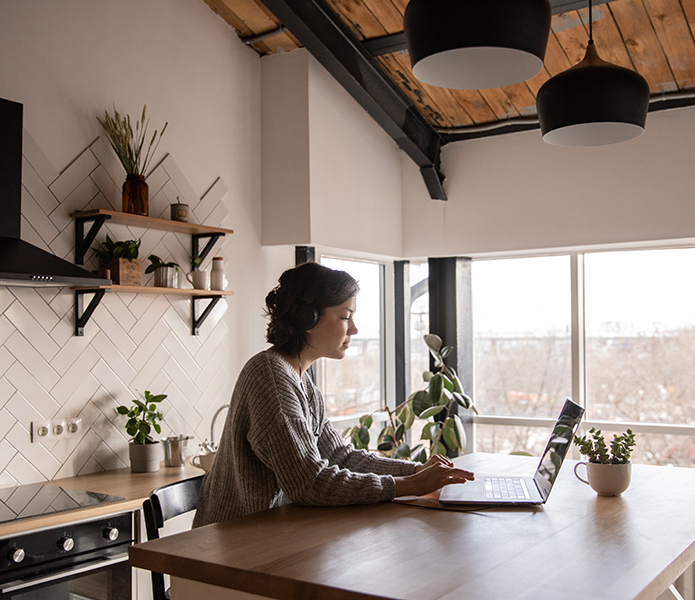 it is harder than ever to unplug & unwind.
our everybody relax collection is designed to release the tension after a long day.
click the button below to learn more about everybody relax and to shop the full collection.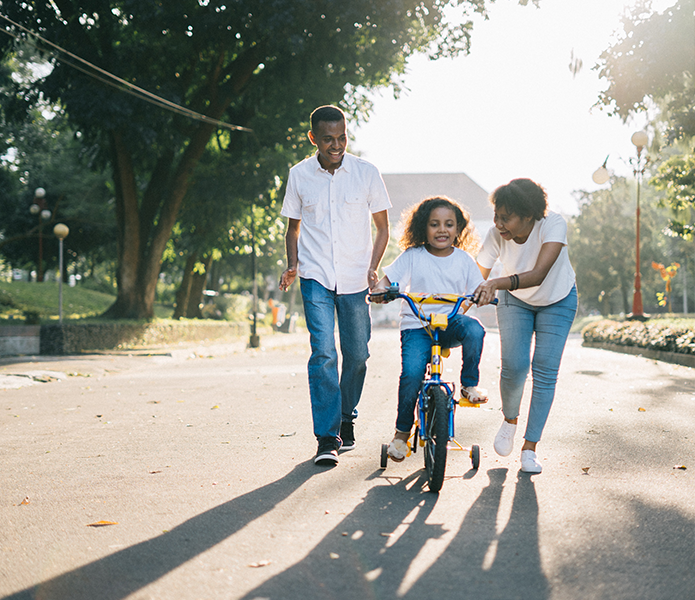 life comes with aches & pains. 
our everybody recovers collection is designed to help you recover, naturally.
click the button to learn more about the everybody recovers & to shop the full collection.