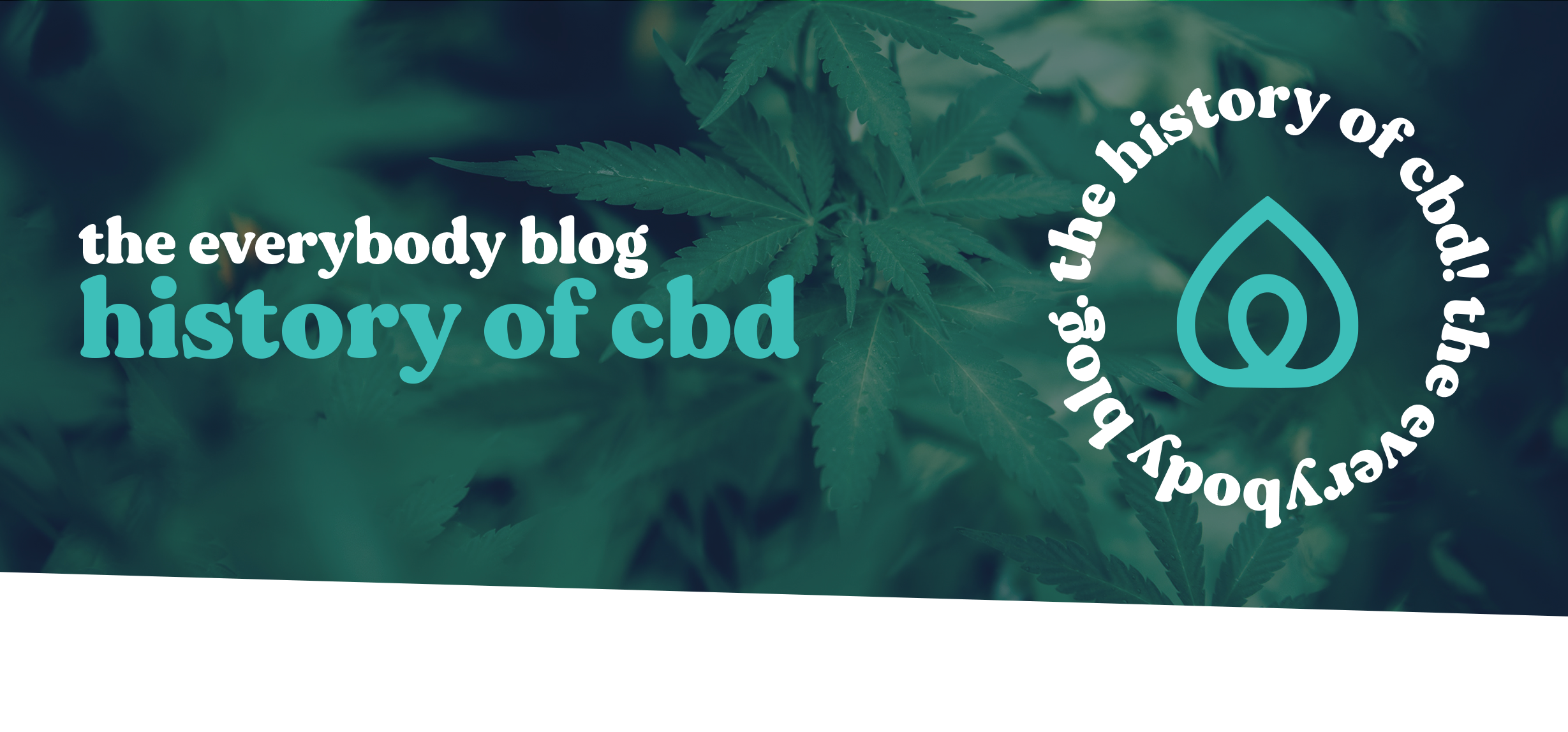 What is the History of CBD?
The earliest written record of cannabis appears in ancient China around 6000 BC, although the first mention of its use in a wellness setting is not until 2700 BC, after which recipes for cannabis remedies can be found in the tombs of ancient Greeks and Egyptians.
By the year 77 AD, Romans had noted that cannabis was an effective pain reliever, and ancient Indian civilizations had documented ways to use the plant in topicals and calms.
By the 16th century use of hemp had become widespread and was documented by physicians of the time for its use in Wellness and appetite support- so much so that King Henry VIII of England required all farmers to begin growing the crop starting in 1533.
Fast forward to the 1960s and the role of cannabidiol (CBD) and other cannabinoids in the body began to be discovered. Findings were made indicating the bodies endocannabinoid system was crucial in maintaining homeostasis and good overall health. This was followed in the late 1970s by cannabis once again being tested as medical treatment, which would result in the complete legalization of medical marijuana in California in 1996, followed by legalization of legal and recreational marijuana in many parts of the country.
In 2018, the United States Congress passed the 2018 Farm Bill, which legalized the production of hemp containing up to 0.3% THC, effectively creating the market as it is seen today.
Want to Learn More About the History of CBD? This article from CBDorigin.com really paints the most complete picture from inception to the Farm Bill to the Future of CBD. Click here for the whole story!
already know what you need? take a shortcut.
click to quick shop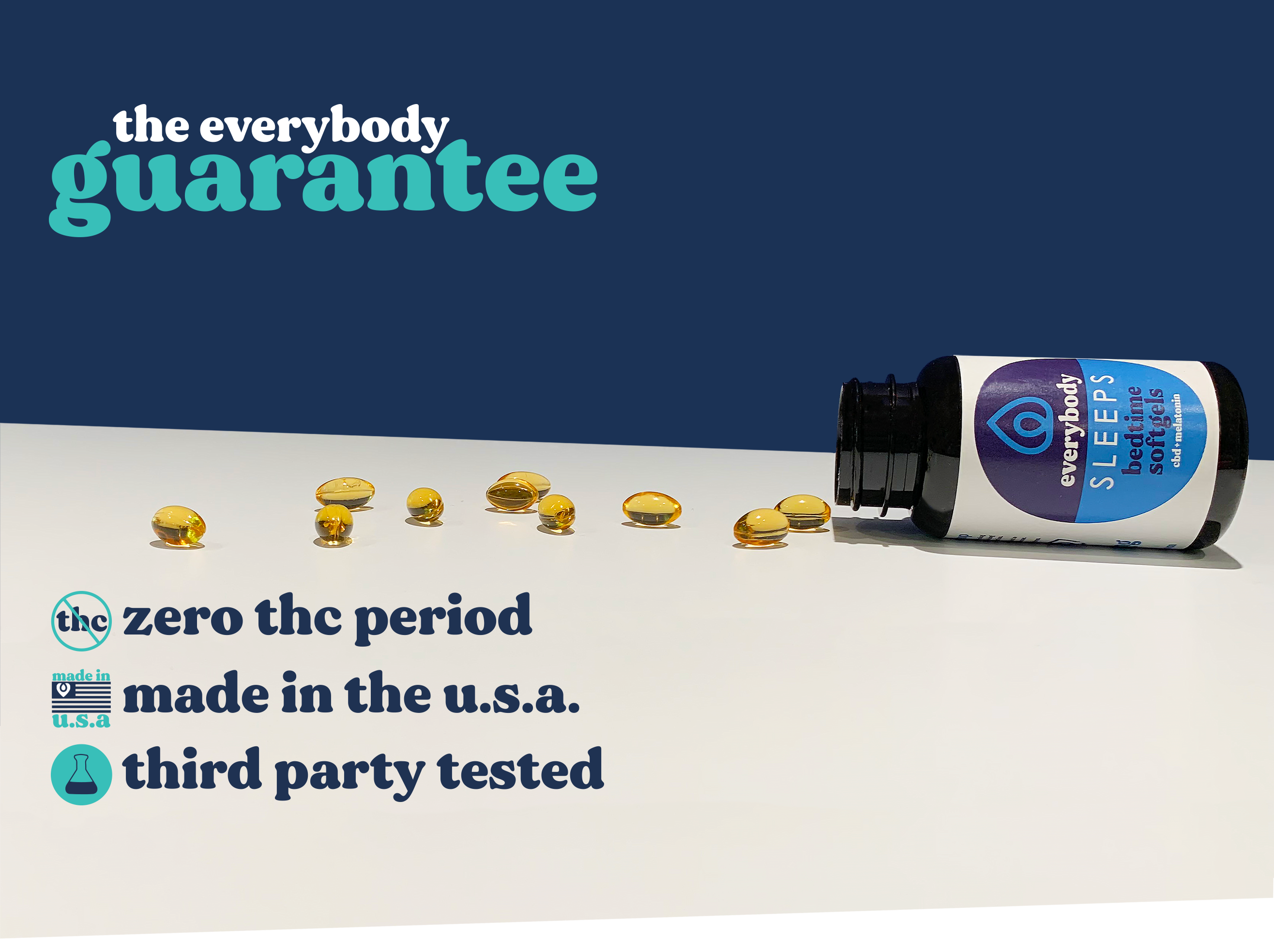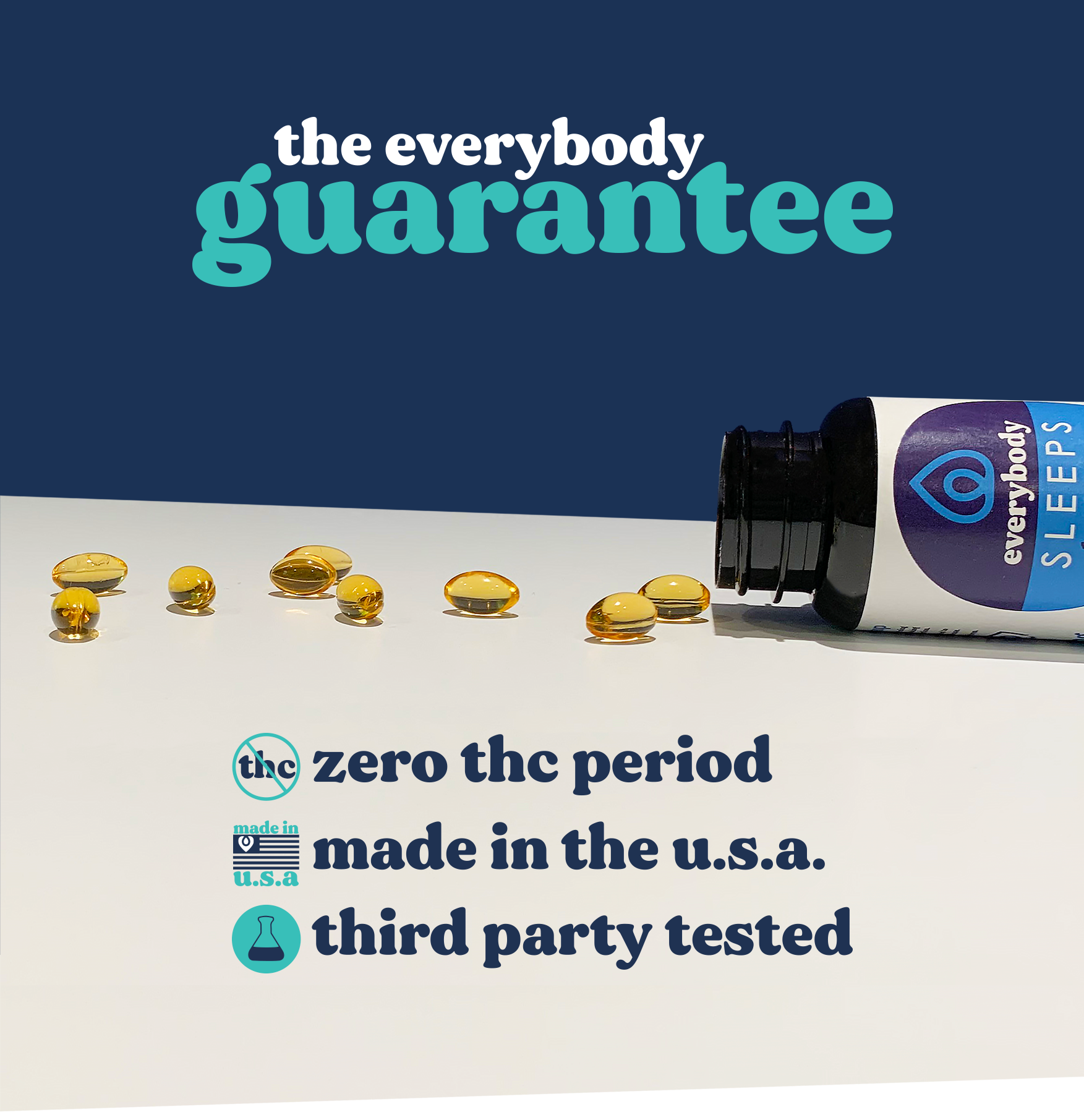 not sure what you need?
no problem
our collections are carefully crafted to work together
choose your
benefit

below to get started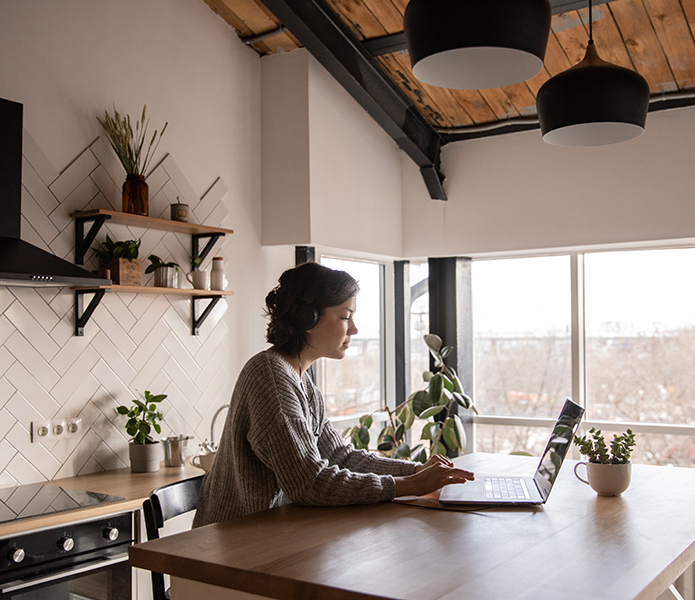 it is harder than ever to unplug & unwind.
our everybody relax collection is designed to release the tension after a long day.
click the button below to learn more about everybody relax and to shop the full collection.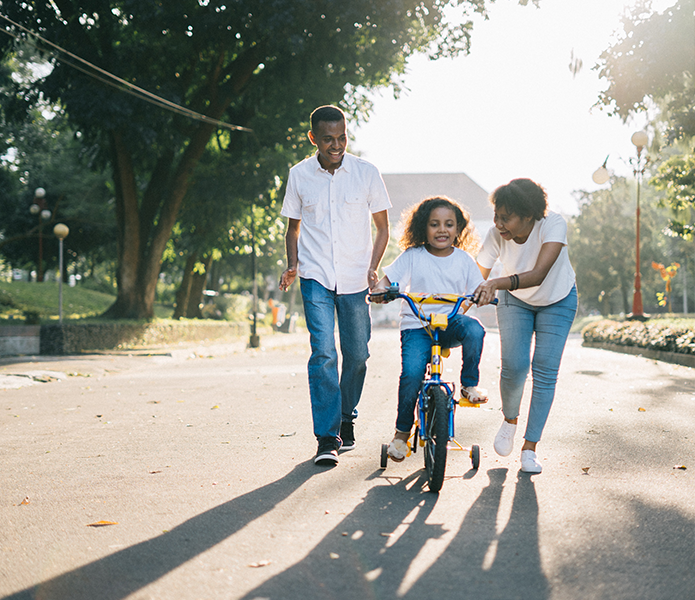 life comes with aches & pains. 
our everybody recovers collection is designed to help you recover, naturally.
click the button to learn more about the everybody recovers & to shop the full collection.