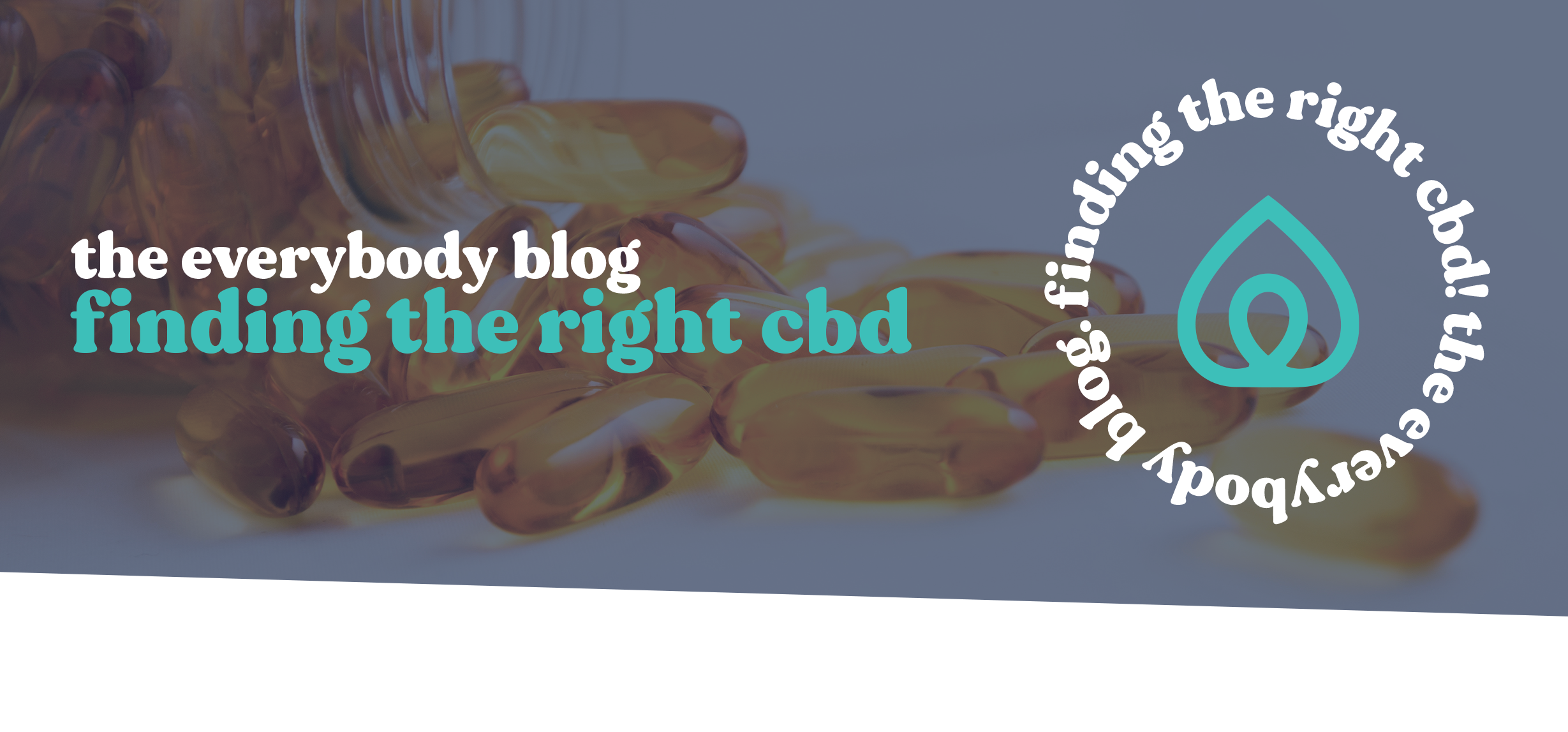 Finding the Right CBD for You & Your Body
Everybody Reviews CBD Oils, CBD Topicals & CBD Edibles
Now that we've looked at the types of CBD, let's look at the commonly available CBD products, and where they are best applied on the basis of desired effect and consumer lifestyle. In general, there are four categories of CBD products to consider: tinctures, edibles, topicals, and pet products. Inhaled products are an additional category that will not be considered here. An important note is that when taking any of these products as a way to support overall health and wellness, rather than more acute symptoms, full effectiveness may take up to two weeks to reach as your body acclimates to the CBD regiment.
As you can see from the above descriptions, the types of CBD products are categorized by the method in which they are ingested (as well as who is doing the ingesting!). As such, a person's preferred CBD product will often heavily depend on the factors contributing to their preferred method of ingestion, which in turn will vary by time and place of usage, lifestyle, and desired bioavailability.
Tinctures are glass vials of CBD oil that are taken sublingually (under the tongue) via a dropper in the cap of the bottle. The CBD Oil in a tincture often contains additives like additional terpenes, essential oils, and vitamins- as well as natural extracts for flavoring. The CBD Distillate in tinctures is also combined with MCT oils as discussed earlier, to increase bioavailability by acting as a carrier, and can also provide additional benefits. Tinctures are dropped and held under the tongue for a period of time, where the CBD is primarily absorbed by blood vessels, before passing onto the digestive tract. 
Tinctures have a high degree of bioavailability since they are absorbed prior to entering the harsh environment of the digestive tract and as such consumers are able to feel their effects more quickly- often in 5-10 minutes. All these characteristics combine to make CBD Tinctures ideal for those looking for fast acting CBD benefits with a high degree of potency relative to the dosage. Tinctures are especially popular with coffee drinkers as the oils can be added directly to the drink, although this can affect the bioavailability by bypassing sublingual absorption. Perhaps the greatest drawback to tinctures are their comparative lack of mobility. Because tinctures contain liquids, they can't be flown with, are prone to spilling, which makes them more poorly suited to those with active lifestyles, though their high bioavailability make them preferential to those with more acute needs.
Edibles are any class of CBD products that are consumed orally and absorbed through the digestive tract. This class of products includes categories like oral sprays and beverage enhancers, but it is dominated by soft gel capsules and gummies. Edibles offer a distinct advantage in their portability, presenting no risk of spillage like tinctures. They also can be much more enjoyable to consume, especially in the gummy category since flavoring and format are intended to be pleasurable. Perhaps the biggest distinct advantage to edibles versus tinctures is their exact dosing ability. For someone uncomfortable with the variation that is possible when a tincture is administered, a gummy or soft gel that contains a predetermined amount of CBD could be appealing. In terms of limitations, edibles only present a disadvantage in terms of responsiveness and bioavailability. 
Because edibles must be digested in order for the body to make use of their CBD content, a consumer will not feel their effects for for 15-30 minutes after consumption, making them less effective against acute symptoms. Additionally, a good proportion of the CBD dosage is lost during the digestive process, meaning a larger amount of CBD must be taken in order to get a similar effect as experienced with a smaller dosage in tincture format. 
Topicals are the category of CBD products which are applied to the skin, which includes lotions, gels, and creams. This category of products can contain other beneficial oils, waxes, and aromatic essential oils that benefit the body and mind as well, that also supports skin health. Topicals are very effective at targeting localized discomfort like muscle pain, soreness, and stiffness, but are limited in portability in the same manner as tinctures due to their format. Effects can generally be felt within 30 minutes to one hour after applying. This format is particularly appealing to athletes who seek out the benefits of CBD to deal with training related fatigue and symptoms.
The final category of products which we will look at are pet products, which refer to either tinctures or edibles specifically meant to benefit our furry companions. Although the pros and cons with tinctures and edibles are virtually the same as with their counterparts intended for human consumption, however it is commonly accepted that the edible format (specifically dog treats) are the easiest format for a pet owner to administer, due to a pet's willingness to take them voluntarily. Commonly cited reasons to place an animal on a CBD regiment include stress, anxiety, and pain such as arthritis. 
already know what you need? take a shortcut.
click to quick shop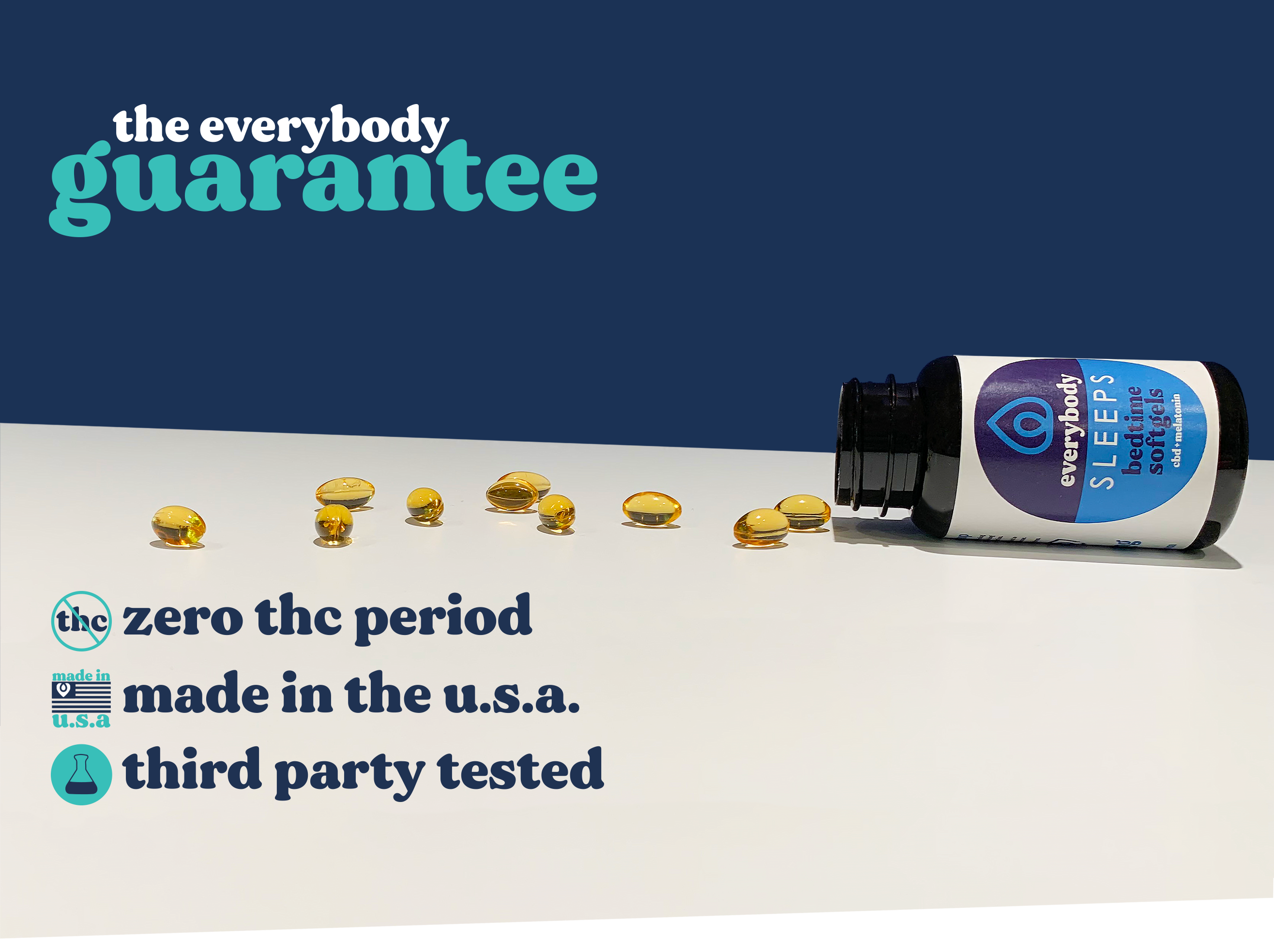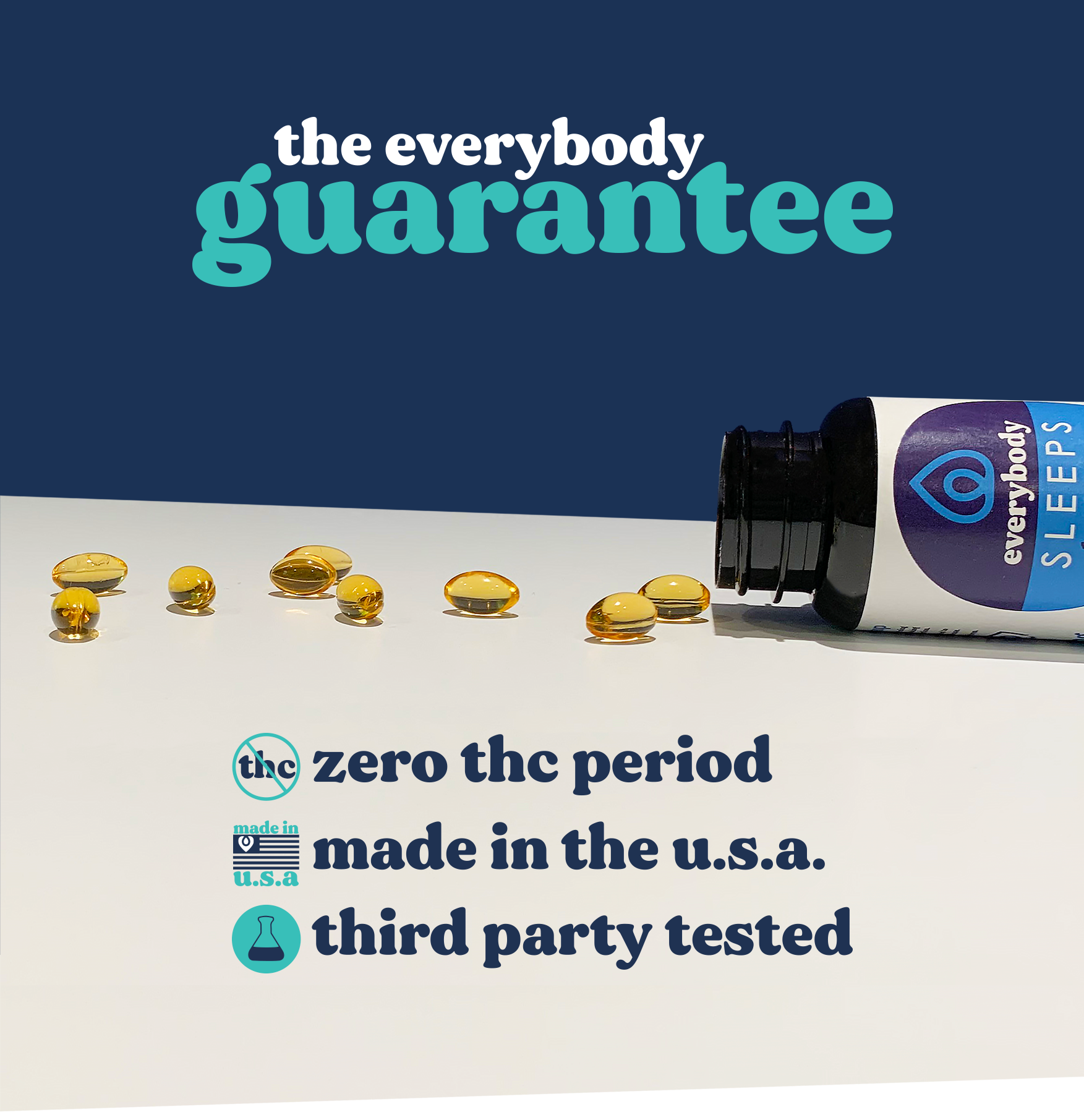 not sure what you need?
no problem
our collections are carefully crafted to work together
choose your
benefit

below to get started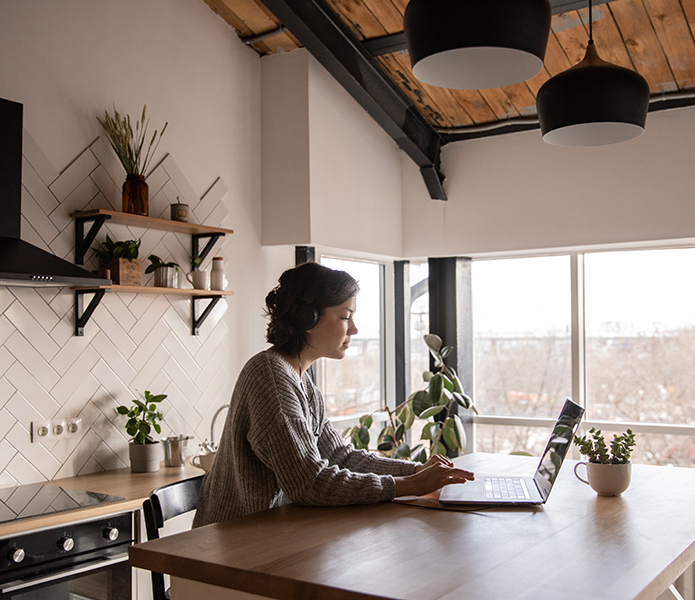 it is harder than ever to unplug & unwind.
our everybody relax collection is designed to release the tension after a long day.
click the button below to learn more about everybody relax and to shop the full collection.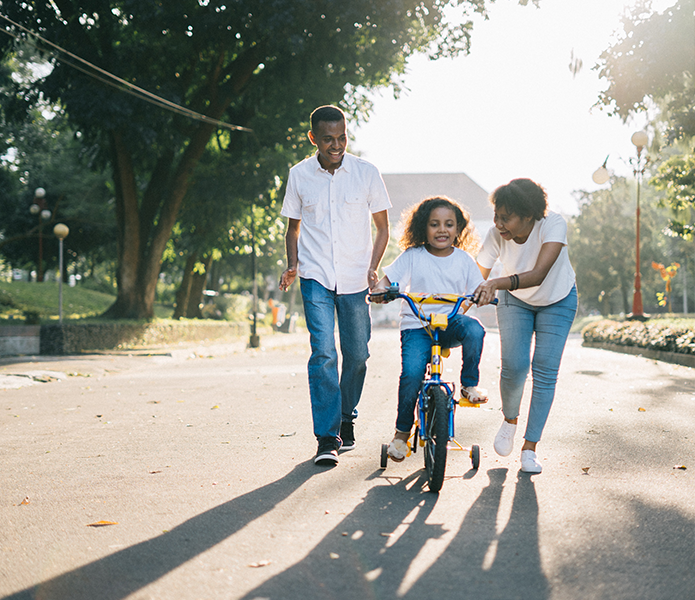 life comes with aches & pains. 
our everybody recovers collection is designed to help you recover, naturally.
click the button to learn more about the everybody recovers & to shop the full collection.