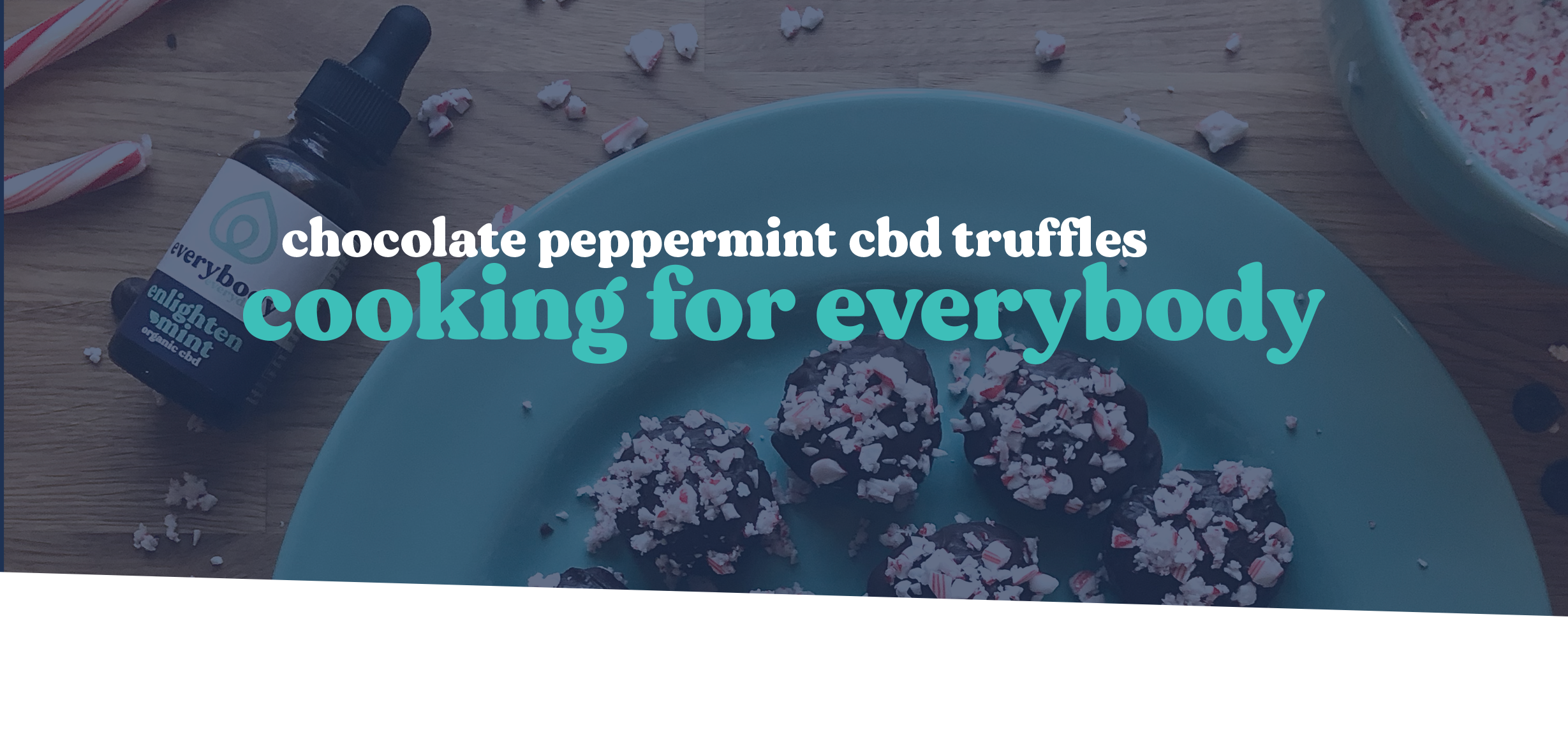 Chocolate Peppermint CBD Truffles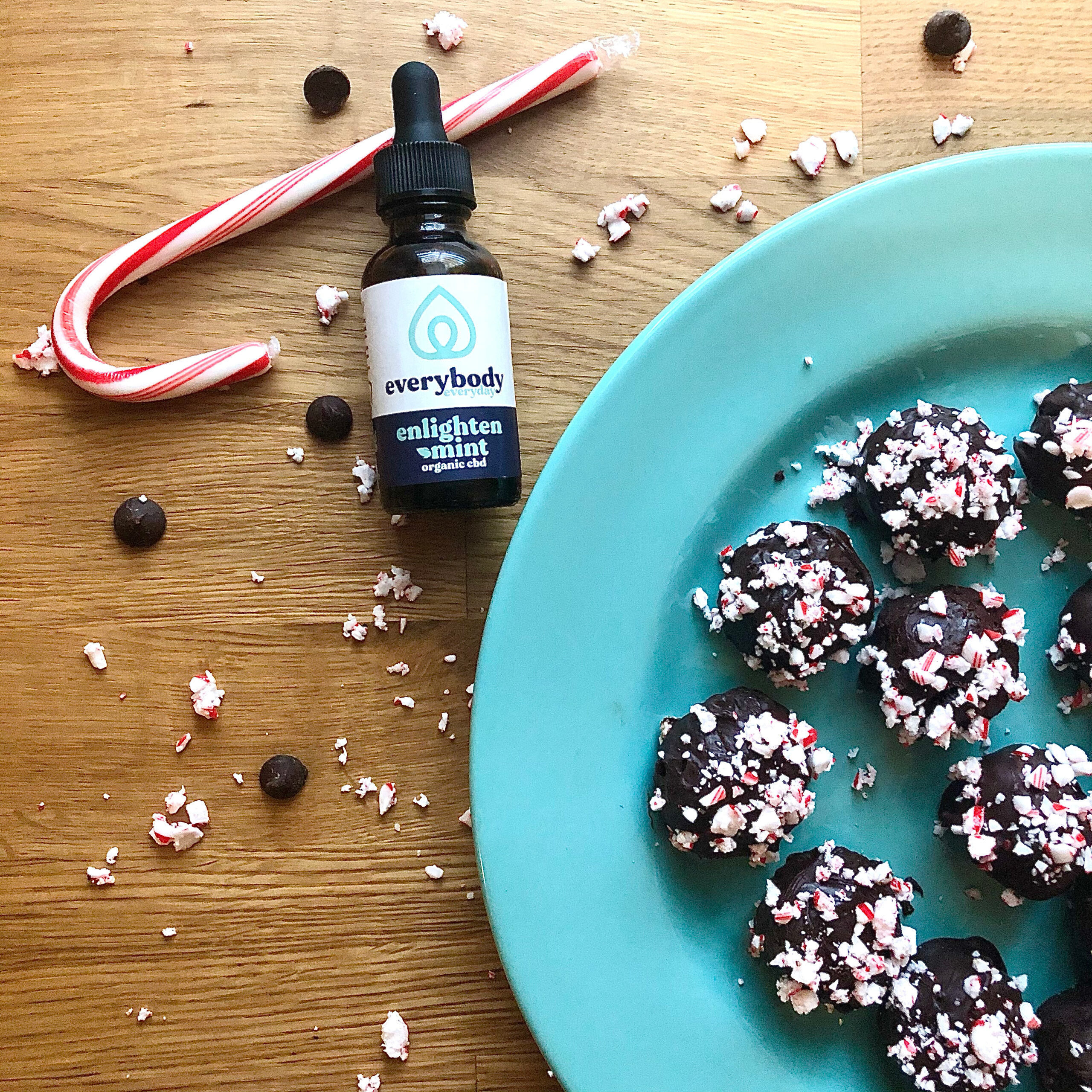 Cooking for Everybody
For our first Cooking for Everybody we teamed up with our Everybody family friend and registered dietitian, Hannah Anderson, to create a guilt-free-but-still-decadent treat that is a great alternative to the usual goodies everyone thinks of for the Holidays. Follow along with Hannah as she teaches us about healthy Holiday alternatives and gives a step-by-step guide to making her Chocolate Peppermint CBD Truffles!
With minimal added sugar or artificial ingredients, these chocolate peppermint CBD truffles are a decadently delicious holiday treat sure to satisfy any sweet tooth, sans the guilt. Composed of a velvety chocolate ganache infused with peppermint oil and CBD, covered in a rich chocolate coating, and topped with crushed candy cane- these truffles make the perfect addition to any holiday dessert table.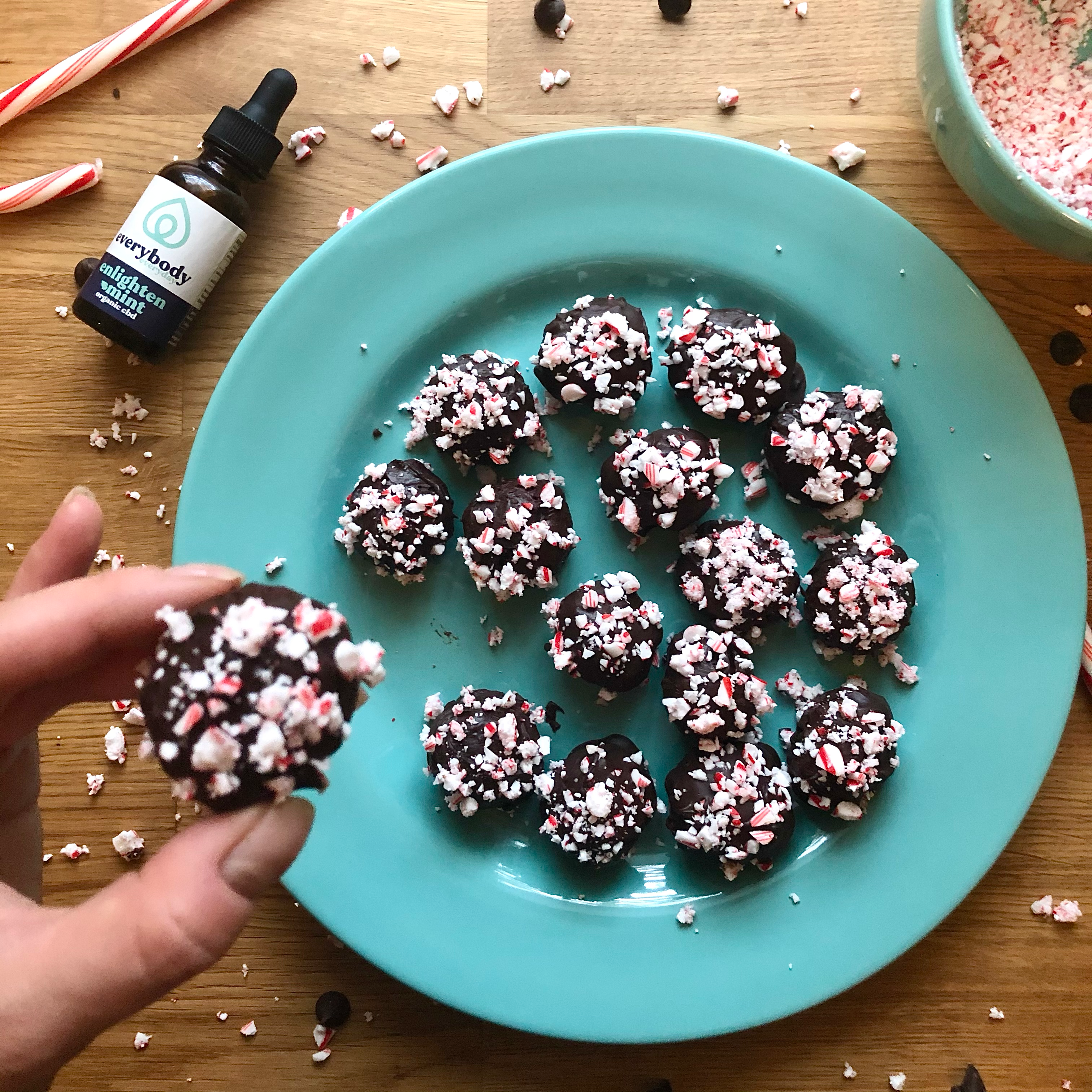 Most packaged holiday treats are laden with sugar, artificial ingredients like food dyes and preservatives, and they leave you feeling downright lousy. Skip the blood sugar spike this holiday season and stress less with these chocolate peppermint CBD truffles. Each truffle contains approximately 9mg of our THC-free phytocannabinoid-rich hemp oil, to help you relax and unwind, while enlightening your taste buds. Not to mention, these truffles are bursting with antioxidants from all of the various phytochemicals, or plant compounds, found in the dark chocolate, peppermint oil, coconut oil, and hemp oil!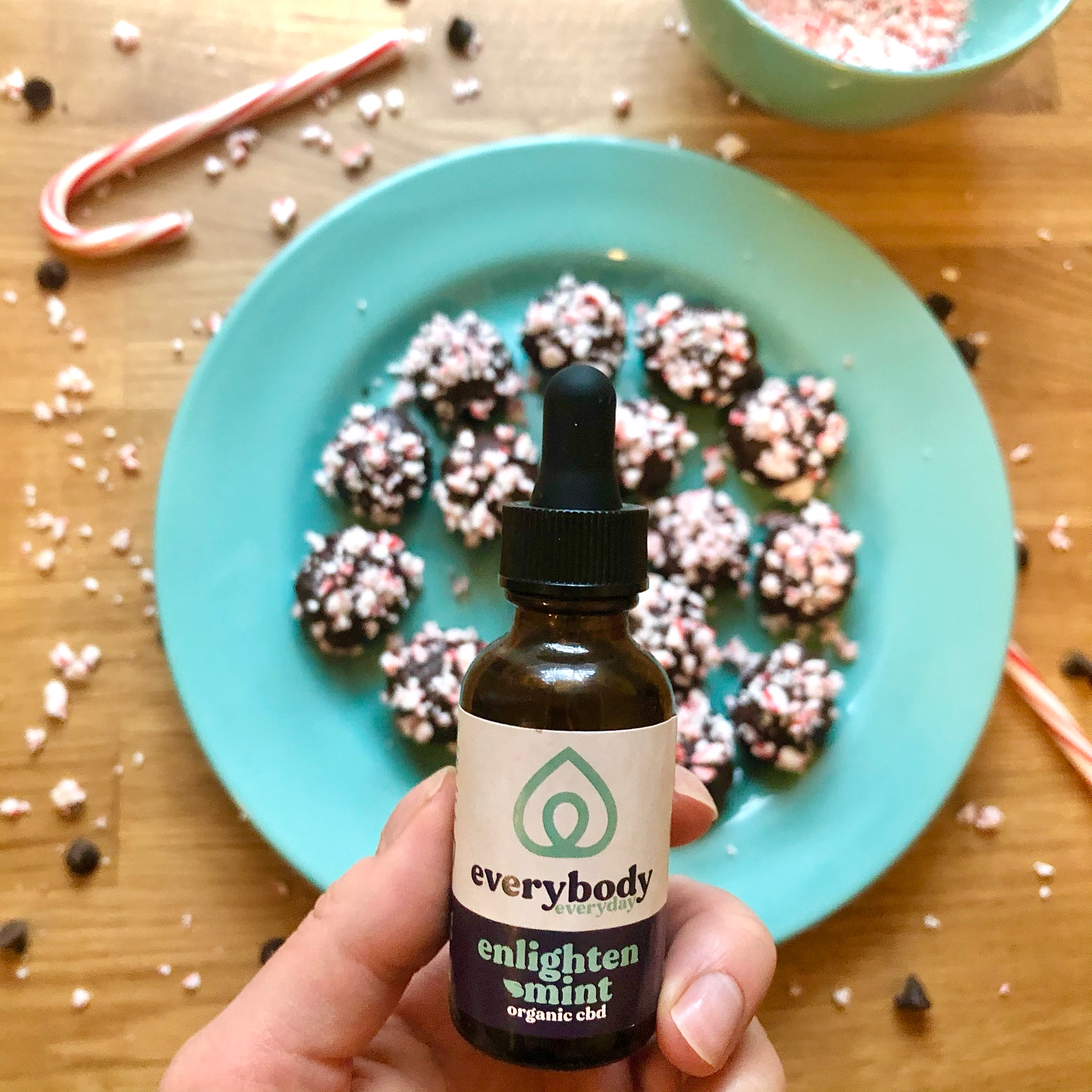 Despite their deceptively detailed appearance, these truffles couldn't be easier to make! Aside from the 2 hours that it takes the ganache to set in the fridge, these no-bake truffles take less than an hour to prepare, making them the perfect quick and easy festive treat.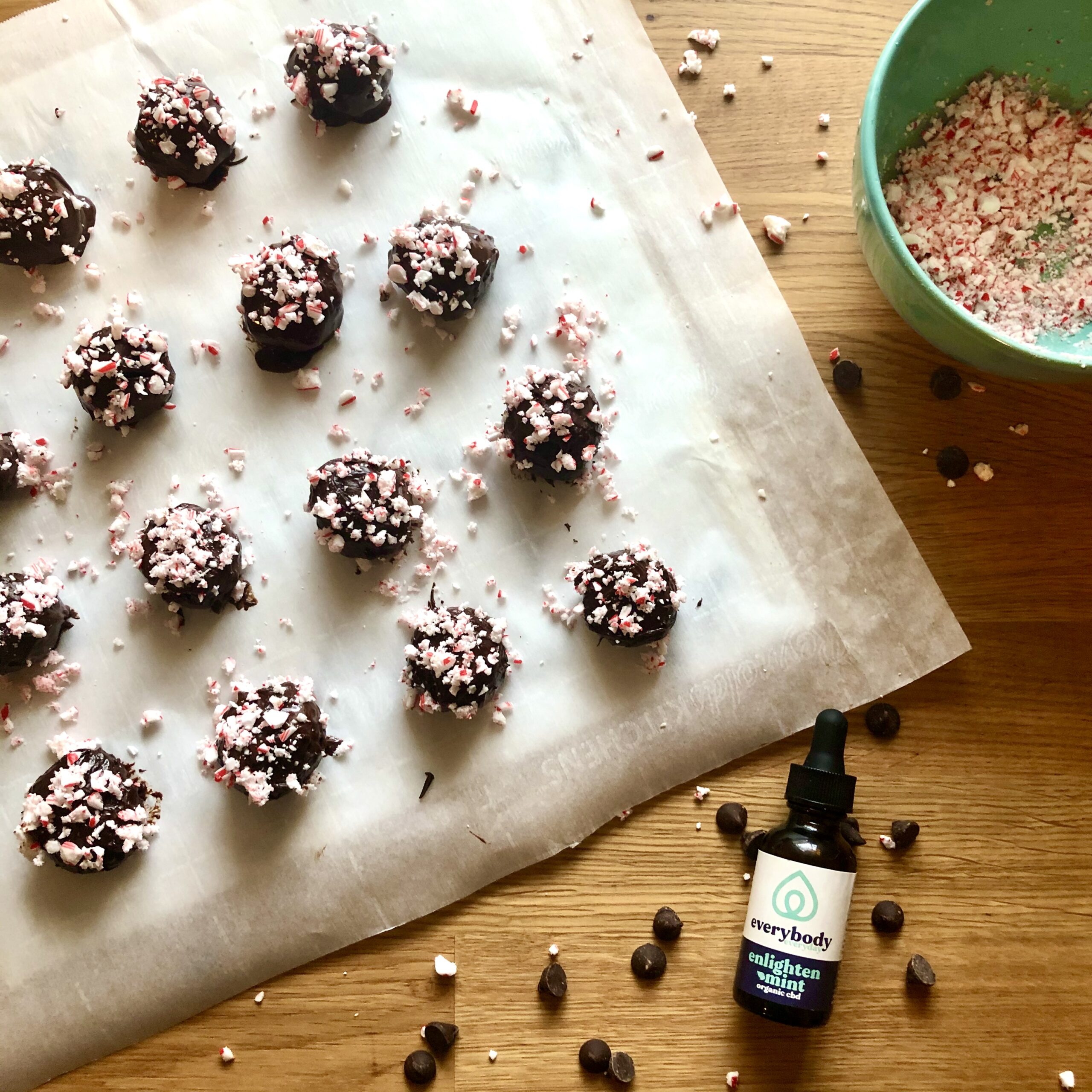 Chocolate Peppermint CBD Truffles Recipe
Prep Time: 5 minutes
Cook Time: 2 hours and 45 minutes (including 2 hours of refrigeration time)

Yield: This recipe makes about 20 truffles, each truffle contains approximately 9mg of CBD.
Ingredients
For the Truffles
2 Semisweet chocolate baking square bars, chopped (approximately 8 oz)

2/3 Cup full fat canned coconut milk

1 Tbsp Ghee (you can sub cocoa butter for a vegan option)

12 Full droppers (180mg) of

Everybody Everyday Enlighten Mint Oil

 

4 Drops of peppermint essential oil 
For the Chocolate Topping
1/3 cup Dark chocolate chips

1/2 tsp Coconut oil

pinch of salt
For The Peppermint Topping
Finely crushed candy canes (5 candy canes yields approximately ½ cup of crushed candy canes, which is more than enough)
Instructions
For the Truffles
Finely chop the chocolate and place in a medium sized bowl.

In a small pot on the stove over medium-low heat, add the coconut milk and bring to a low simmer.

Add the softened butter to the chopped chocolate. 

Pour the simmering coconut milk over the chocolate. The chocolate will begin to melt. Stir the chocolate and coconut milk until the chocolate has melted and the mixture is smooth. 

Put in 12 full droppers of

Everybody Everyday Enlighten Mint Oil

and stir until combined. 

Move the bowl to the fridge and let it sit for at least 2 hours to firm up.

While the chocolate is setting in the fridge, prepare the crushed canes. Finely crush the candy canes in a resealable plastic bag using any sturdy object on hand. Pour crushed candy canes into a bowl and set aside.

Once the chocolate has set, remove it from the fridge, and using a small cookie scoop, a melon baller, or a teaspoon, scoop out balls that are roughly 2 tsp. thick. Roll the balls in the palm of your hand to obtain a circular shape. Place the balls onto a piece of parchment paper. 
For the chocolate coating and candy cane topping
Once you have rolled out all of the balls, it is time to make the chocolate coating. Melt the chocolate chips, coconut oil, and salt in the microwave in 15 second increments, stirring in between, until smooth.

Roll each ball through the melted chocolate then place on the parchment paper and sprinkle with crushed candy cane. Do this one ball at a time to ensure that the candy cane topping sticks to the wet chocolate as it hardens. 

Once you are finished with step 9, allow the chocolate coating to completely set for 15 minutes, and

Voilà

your truffles are ready!

For best results, store truffles in an airtight container in the fridge for up to 2 weeks. Bring them to room temperature for 10 to 15 minutes prior to serving. 
While candy canes were used to compliment the flavor of our Everyday Enlighten Mint Oil in this recipe, you can get creative with other Everybody CBD flavors and topping options. Try using our Everyday Tangerine Dream Oil and dust with cocoa powder for a healthier version of the classic chocolate orange. Or try using our Everybody Recovers Mother Nature Oil topped with shaved coconut for an ode to a mounds bar. The sky's the limit!
already know what you need? take a shortcut.
click to quick shop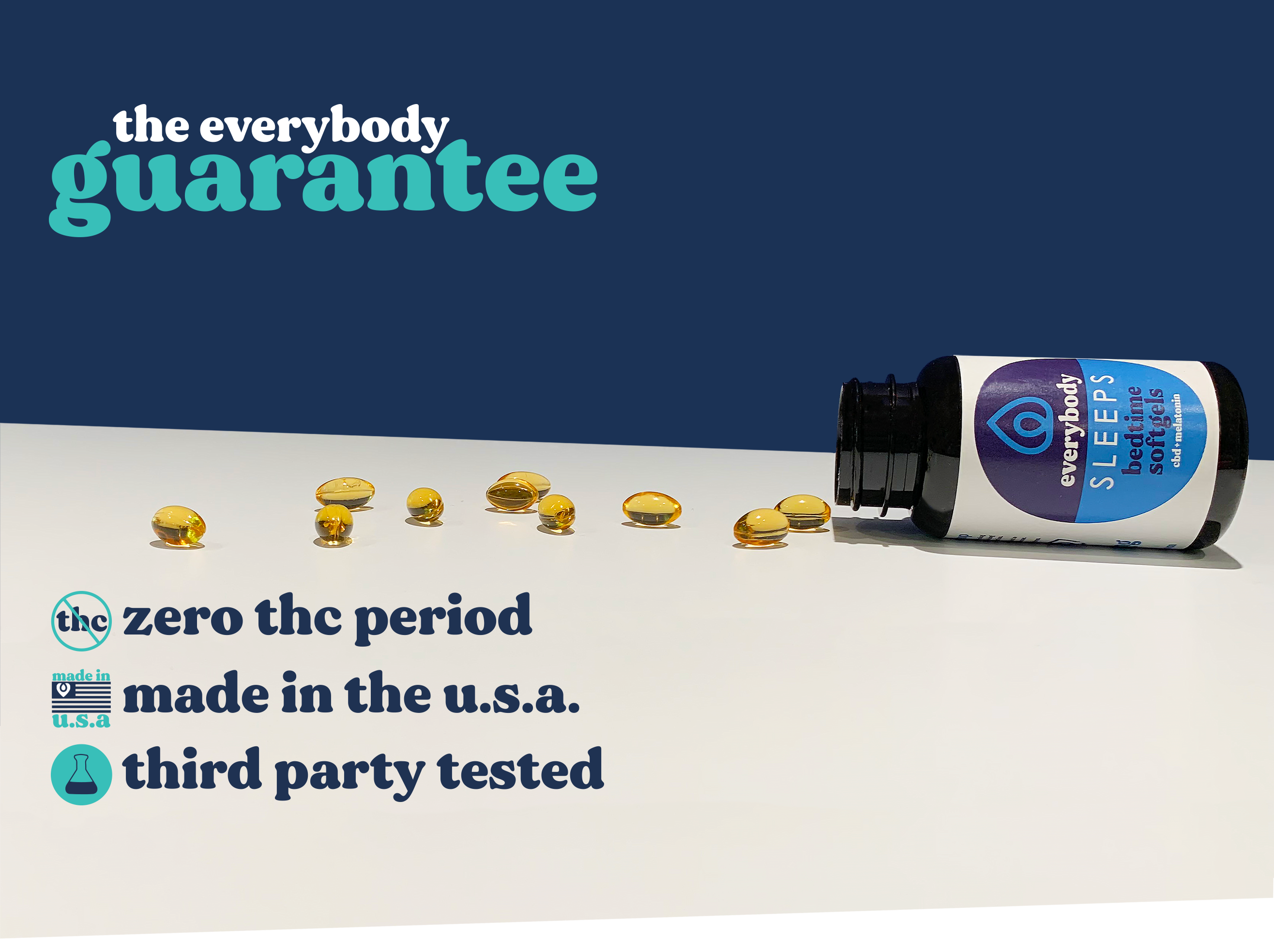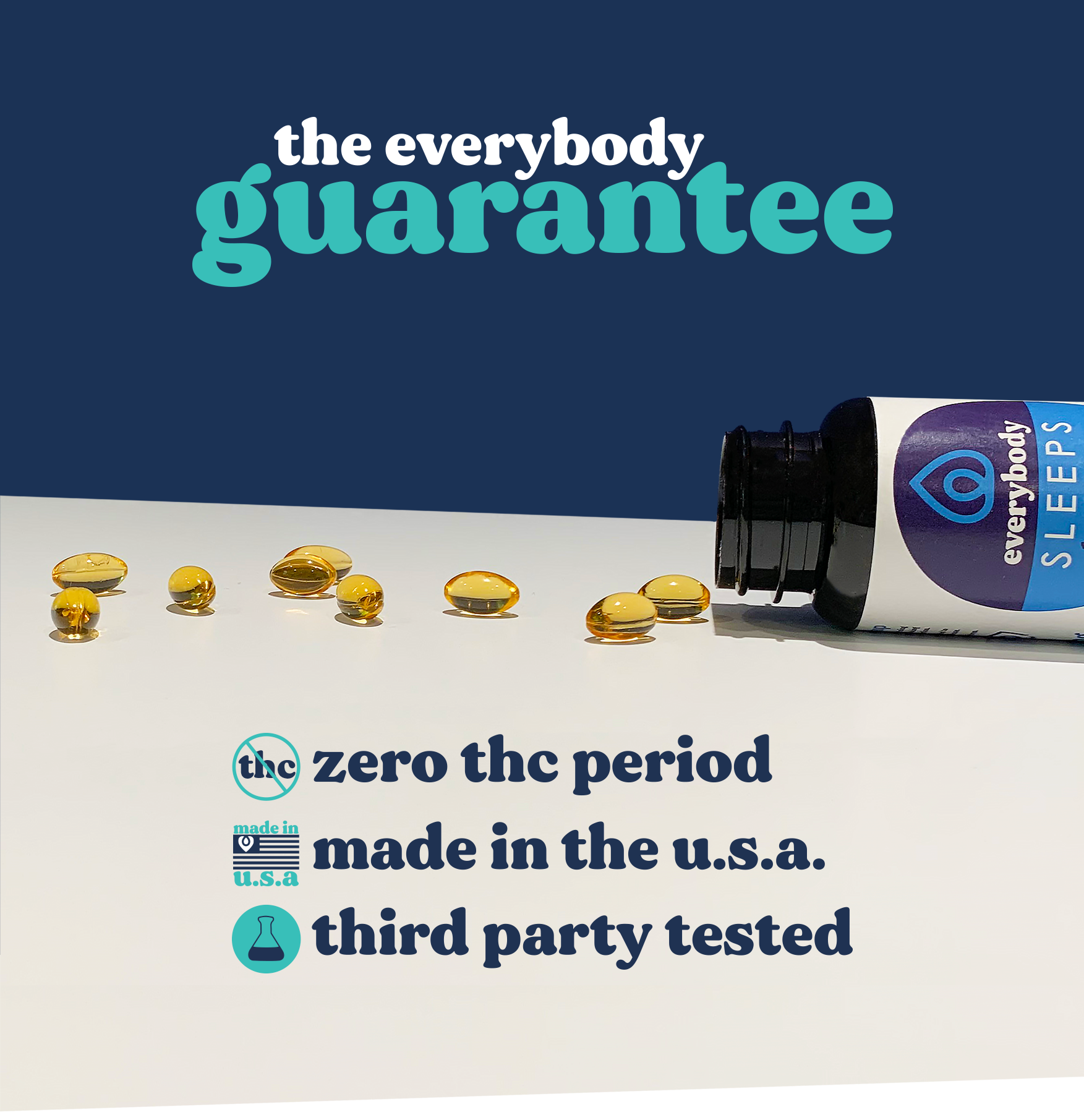 not sure what you need?
no problem
our collections are carefully crafted to work together
choose your
benefit

below to get started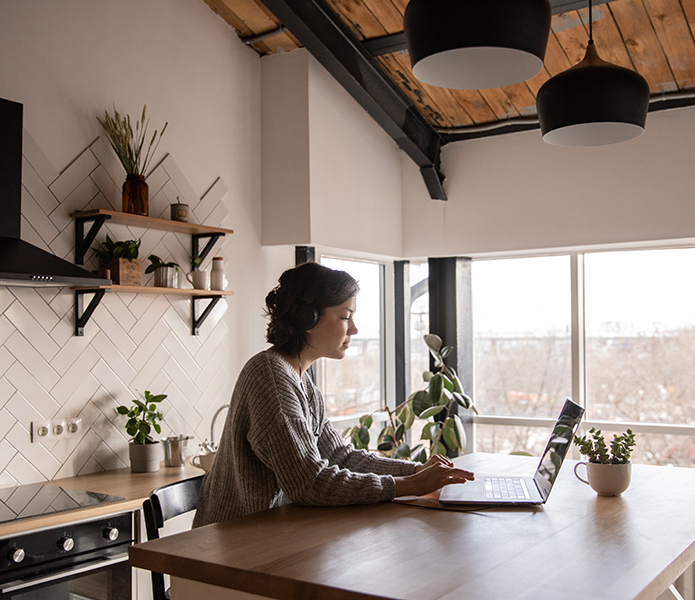 it is harder than ever to unplug & unwind.
our everybody relax collection is designed to release the tension after a long day.
click the button below to learn more about everybody relax and to shop the full collection.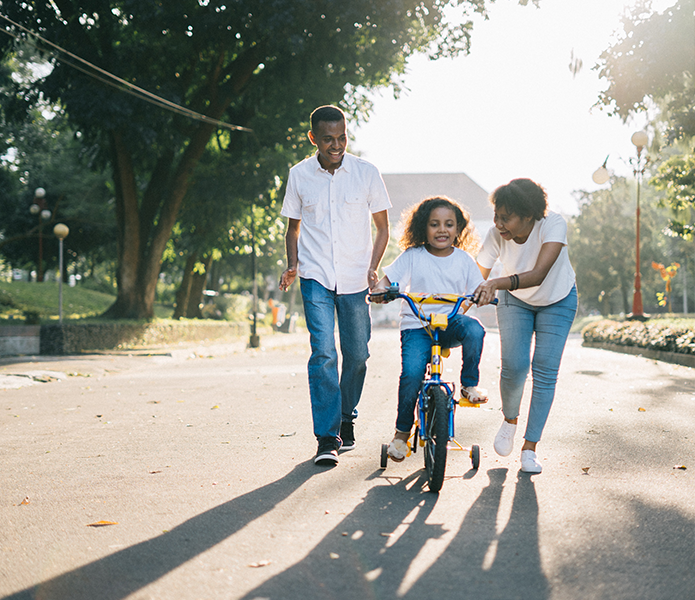 life comes with aches & pains. 
our everybody recovers collection is designed to help you recover, naturally.
click the button to learn more about the everybody recovers & to shop the full collection.