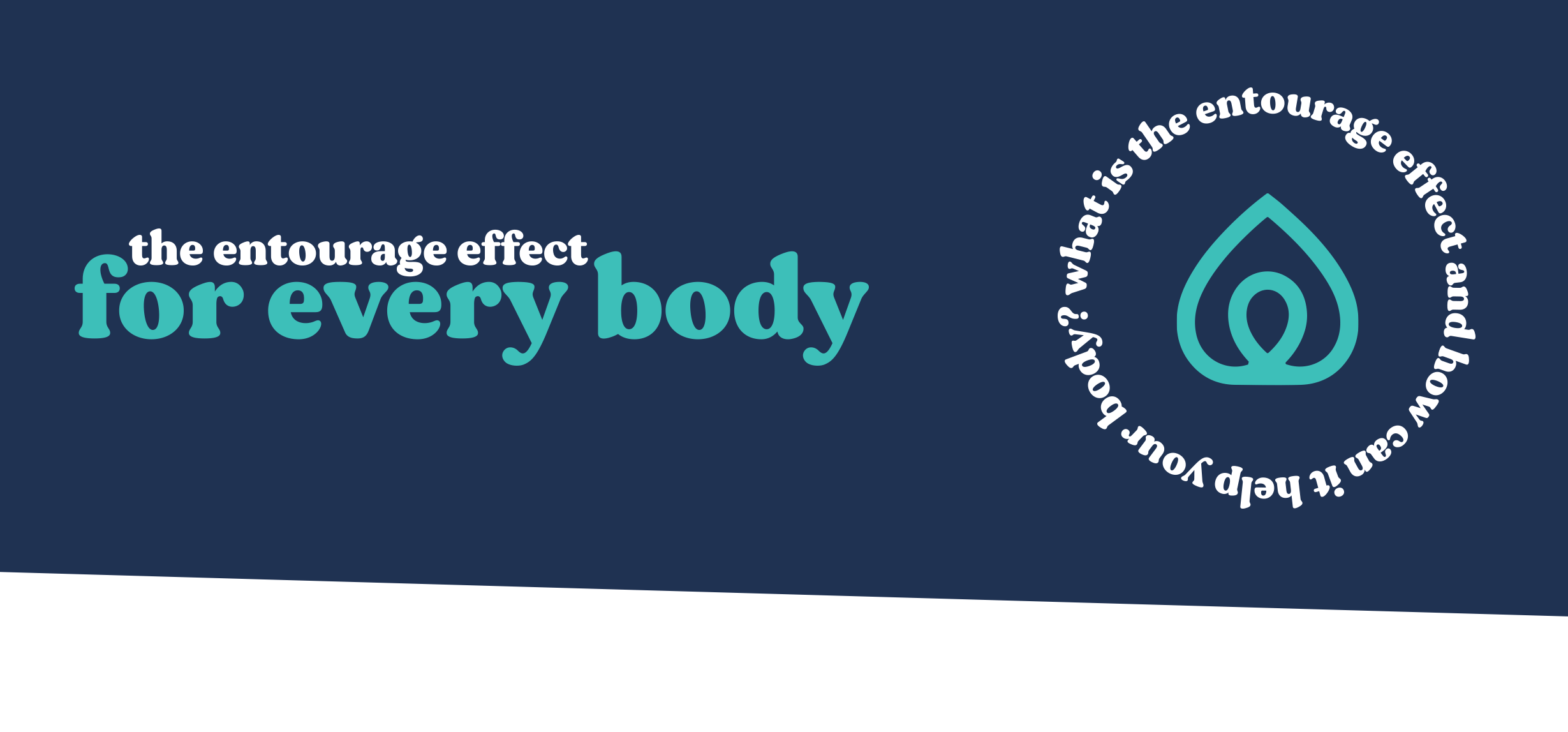 What is the CBD Entourage Effect?
Alone, CBD has many effects that we find to be beneficial, as discussed above. However, by combining CBD with other phytocannabinoids and compounds found in the hemp plant, these effects can be strengthened and amplified. This amplification of effects is known as the entourage effect, which refers to the ability of two or more compounds acting in unison to be greater than that of either individual compounds or their sum.
The best-known class of compounds that fits this description are known as terpenes. Terpenes are volatile hydrocarbons produced by cannabis plants, amongst many other plants, however cannabis is the most terpene dense plant known to man. Recognized as safe by the FDA, and used in food and cosmetics, terpenes act as a natural pest repellent and attractor for pollinators in plants.
Your most easily recognizable interactions with terpenes are through the smells of plants. While terpenes combine to give the distinctive smell of the cannabis plant, other types include limonene, found in lemons, and pinene, found in pine needles.
Terpenes have been used alone for centuries as a wellness promoter through aromatherapy, where they can promote muscle and joint function, as well as overall mood. Taken in combination with CBD however, terpenes bind with and modify cannabinoid receptors, causing them to react differently to the CBD and other cannabinoids, amplifying their effects. This synergistic effect is why effective CBD oils always contain phytocannabinoids and terpenes in addition to the CBD.
Want to learn more about the CBD Entourage Effect and how CBD works with other cannabis compounds?
Indiana University's School of Public Health did an incredible job of taking a deeper dive into the CBD Entourage Effect and the benefits of those compounds and phytocannabinoids working together for every body.
already know what you need? take a shortcut.
click to quick shop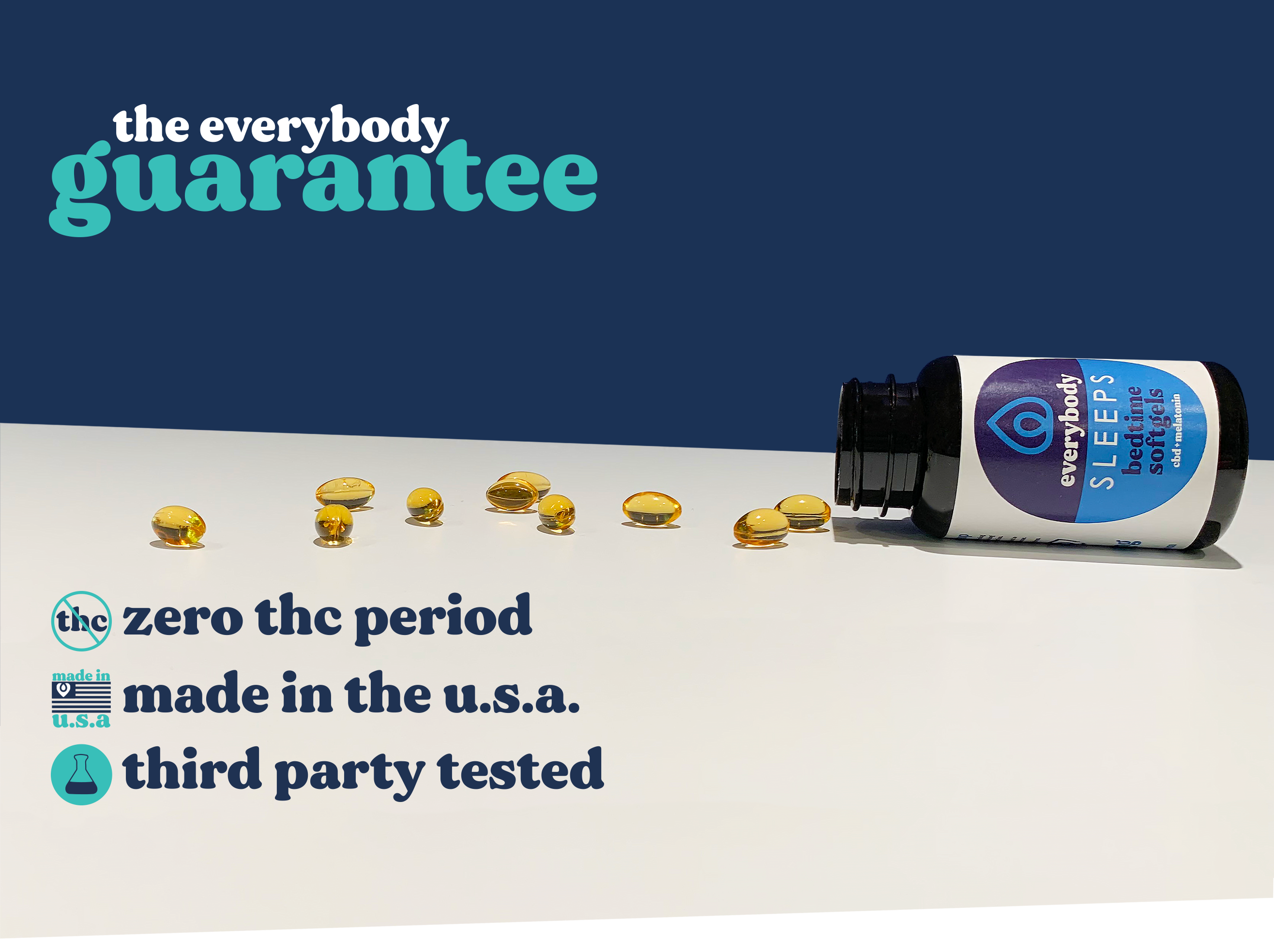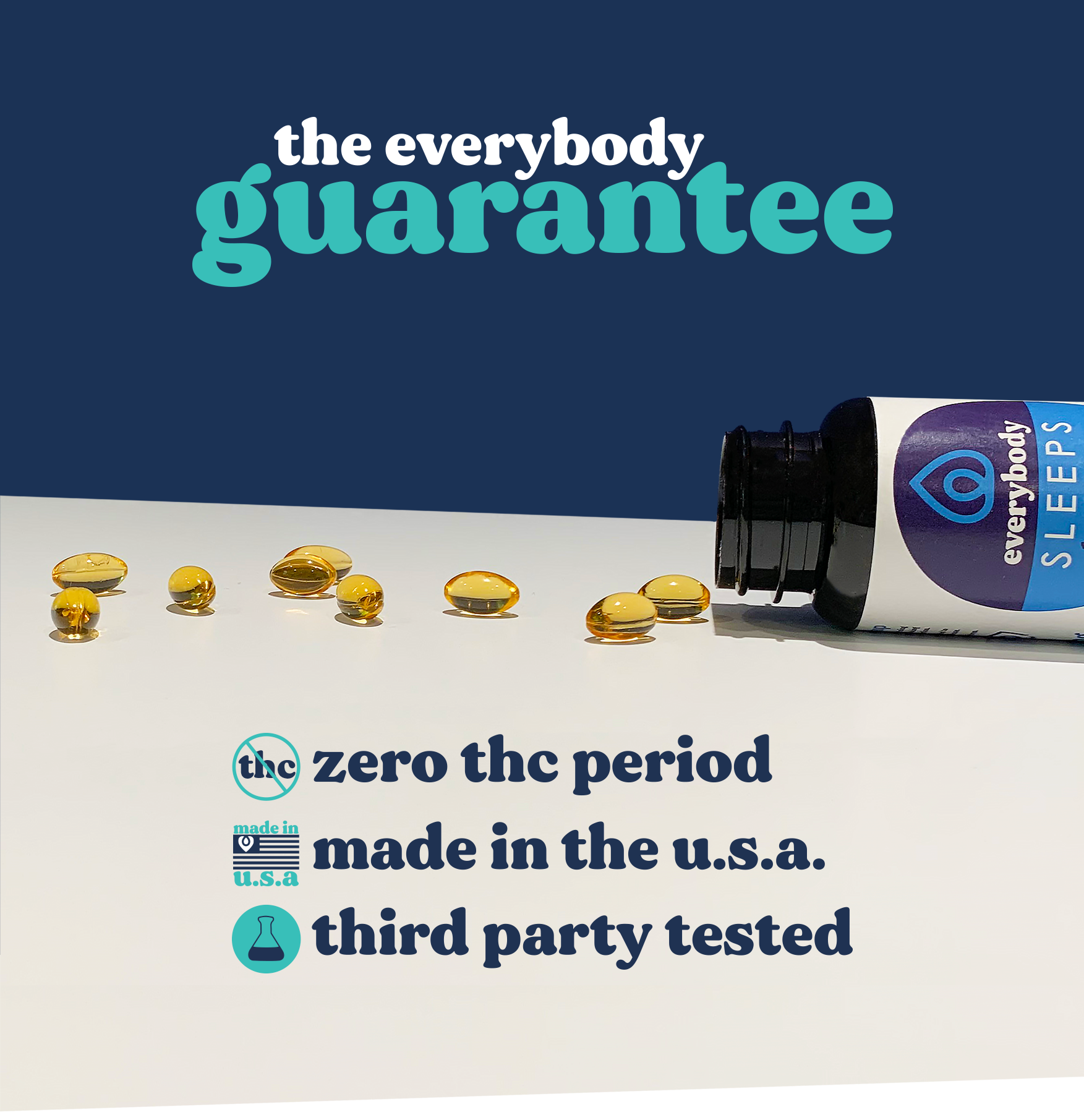 not sure what you need?
no problem
our collections are carefully crafted to work together
choose your
benefit

below to get started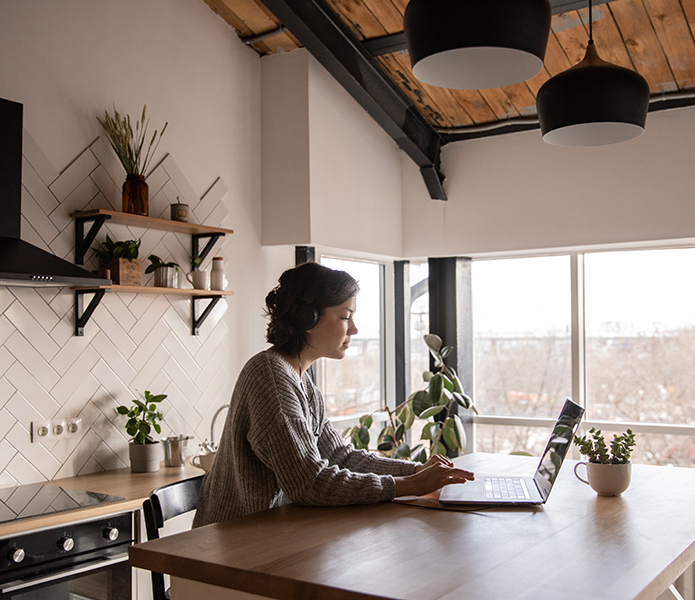 it is harder than ever to unplug & unwind.
our everybody relax collection is designed to release the tension after a long day.
click the button below to learn more about everybody relax and to shop the full collection.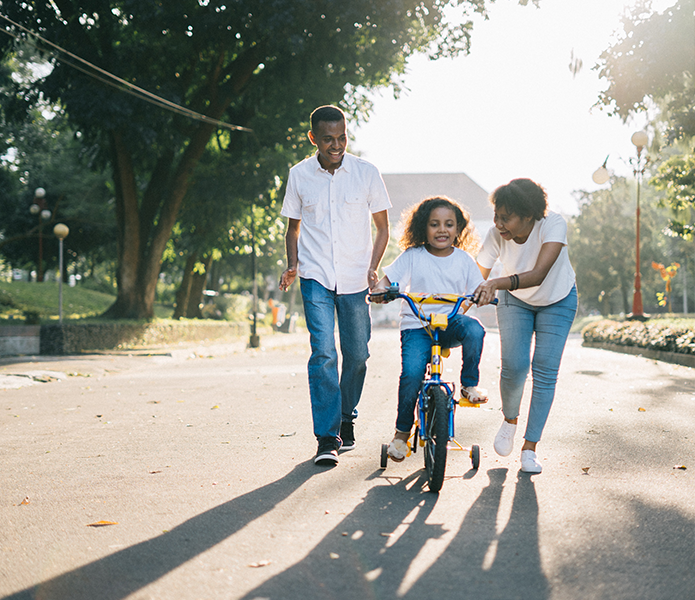 life comes with aches & pains. 
our everybody recovers collection is designed to help you recover, naturally.
click the button to learn more about the everybody recovers & to shop the full collection.