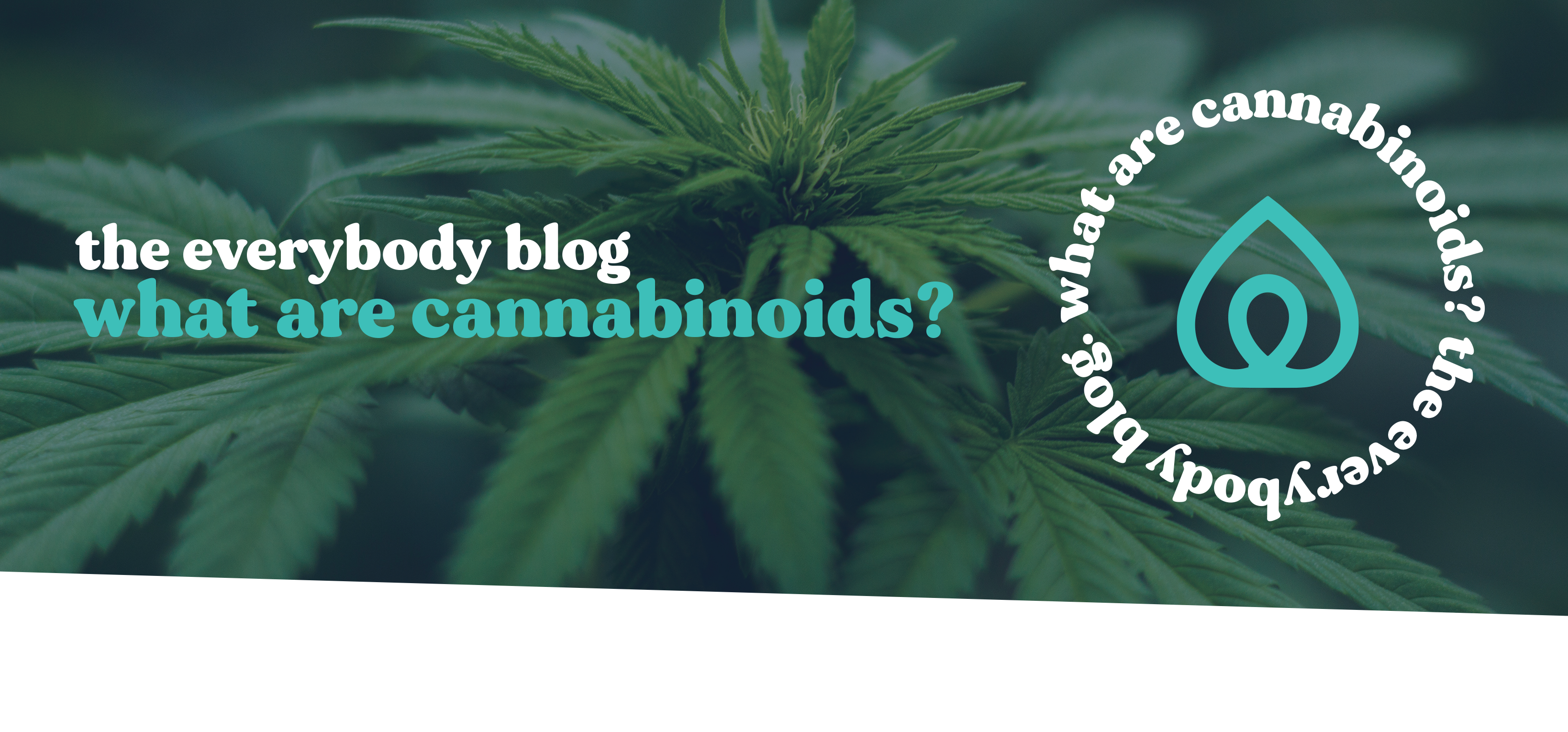 Cannabinoids & the Endocannabinoid System
What are Cannabinoids & the Endocannabinoid System?
The active compounds of the cannabis plant are in a class of compounds known as cannabinoids, specifically phytocannabinoids- which are cannabinoids produced by the cannabis plant. This is in addition to endocannabinoids, which are produced naturally in the body of animals, and synthetic cannabinoids which are made in a laboratory. There are at least 113 types of phytocannabinoids that can be derived from cannabis, all with carrying effects.
As a diverse class of compounds, the common thread of cannabinoids is their ability to act on one of the two cannabinoid receptors in the body: CB1 (found predominantly in the brain) and CB2 (found predominantly in the immune system). Collectively these receptors are referred to as the endocannabinoid system.
The endocannabinoid system is responsible for regulating immune response, sleep, mood, and metabolism, as well as several other systems and general homeostasis in the body.
CB1 can be activated by endocannabinoids, such as anandamide, and phytocannabinoids such as THC, the latter of which produces a mind-altering effect. CB1 is a neuromodulator that regulates the release of certain neurotransmitters in the brain, namely glutamate and GABA, depending on the type of cell receptor it is on.
Activation of the CB1 Receptor is believed to regulate neurotransmitter release in order to prevent excessive neuronal activity, thereby limiting pain and inflammation. Further, the opposing effects of GABAgeric cannabinoid receptors and glutamgeric cannabinoid receptors are believed to have a regulatory effect on the bodies anxiety response.
CB2 is also activated by endocannabinoids and phytocannabinoids and helps to regulate the immune system and inflammatory response. 
The bodies most famous endocannabinoid, anandamide, works by binding to both the CB1 and CB2 receptors and is responsible for the feeling of "runners high", as it modulates the production and uptake of serotonin. An enzyme, fatty acid amide hydrolase (FAAH), is responsible for degrading anandamide after the body has used what is needed.
Now that you know the ropes on your cannabinoids, explore more on cannabidiol (CBD) thats makes this all possible. This Harvard Medical School write-up on Cannabidiol (CBD) tackles some tough questions on CBD like how is cannabidiol different from marijuana? and what is the evidence for cannabidiol health benefits? It really is everything you need to know about cannabidol. Click here for the full article!
already know what you need? take a shortcut.
click to quick shop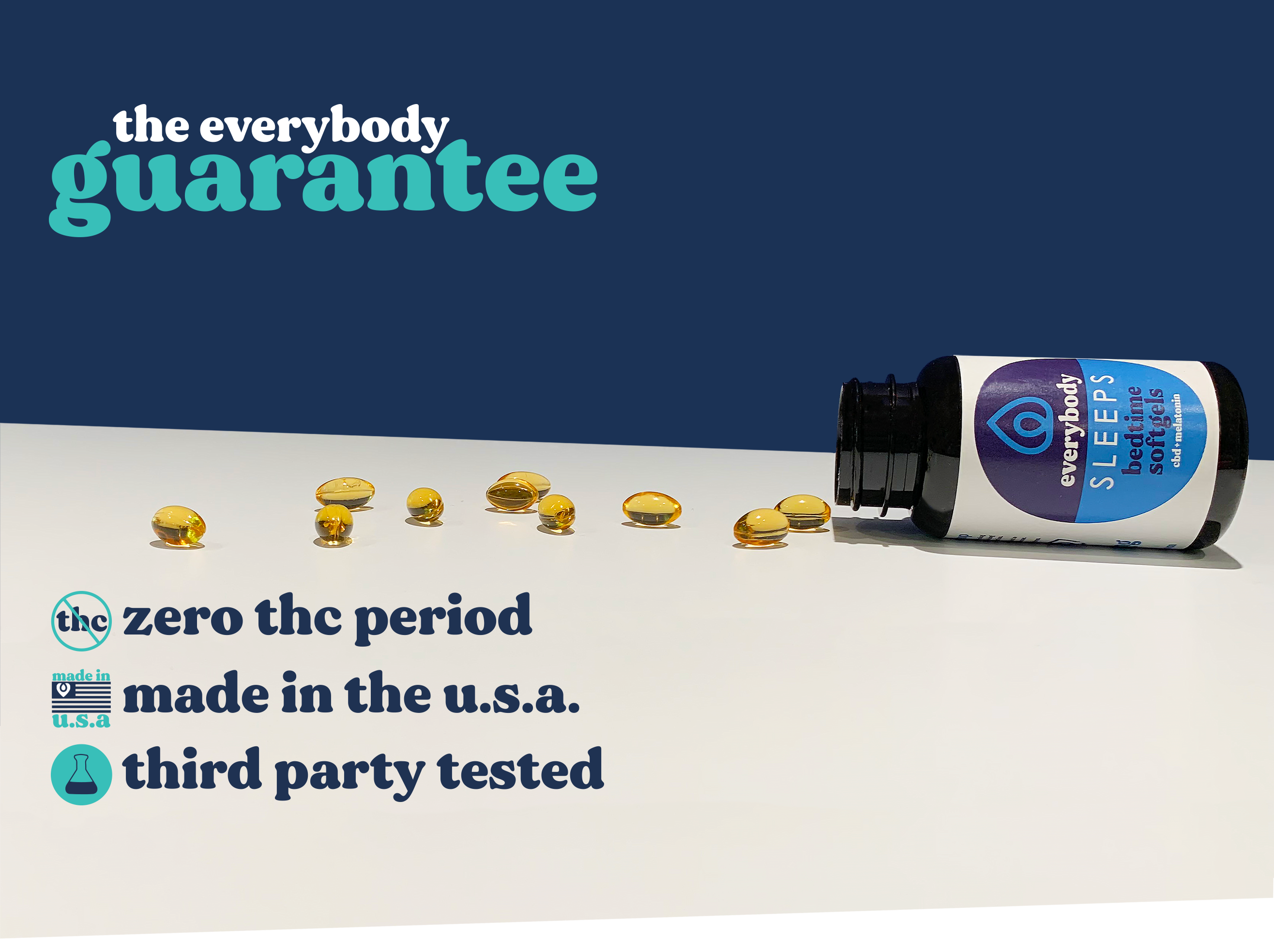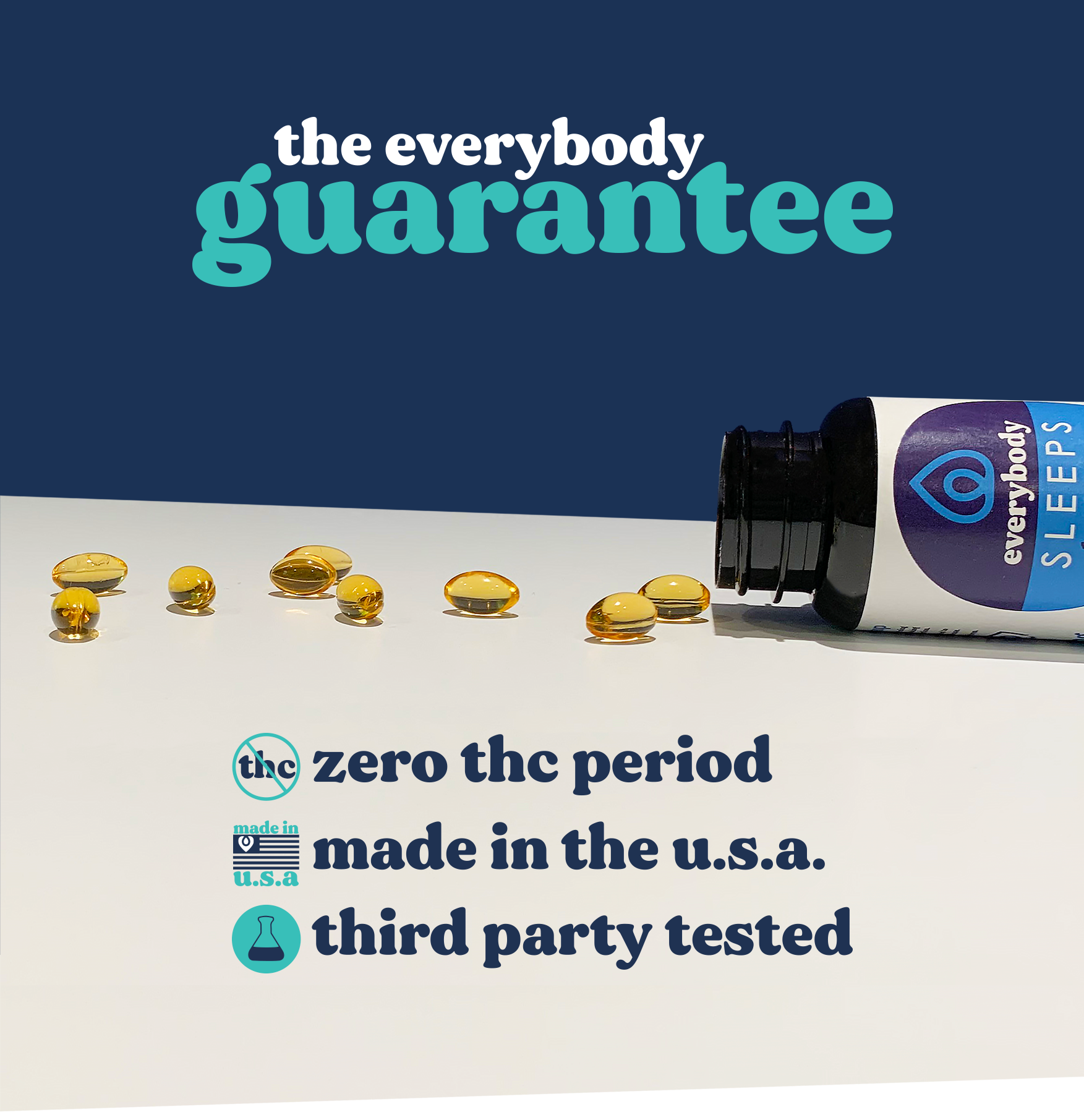 not sure what you need?
no problem
our collections are carefully crafted to work together
choose your
benefit

below to get started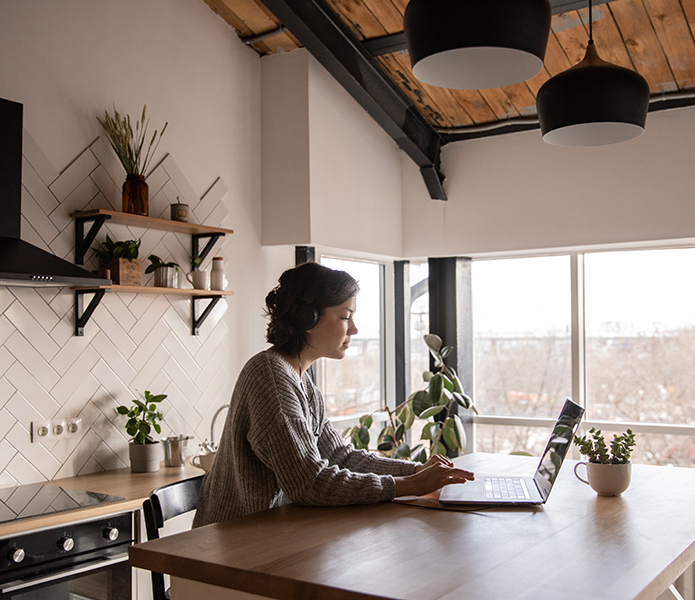 it is harder than ever to unplug & unwind.
our everybody relax collection is designed to release the tension after a long day.
click the button below to learn more about everybody relax and to shop the full collection.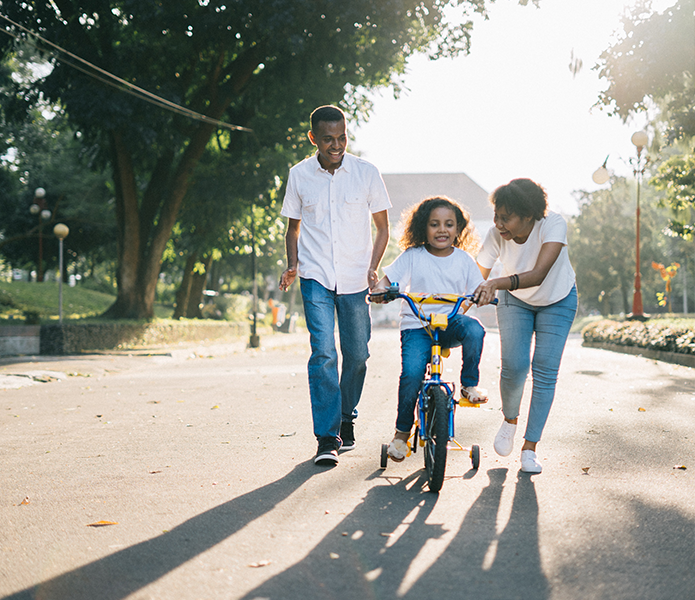 life comes with aches & pains. 
our everybody recovers collection is designed to help you recover, naturally.
click the button to learn more about the everybody recovers & to shop the full collection.